Tumbled Wood Blocks & Parquet Battens
Our full range of solid/engineered T&G blocks and parquet battens can be tumbled to order and delivered in 3-5 days. 100% FSC certified Oak in prime and rustic grades or Indonesian Teak in prime/natural grade.
Call us on +44 208 501 6730 or email us at info@wfa.uk.net and we'll send you through some samples.
100% FSC Certified Oak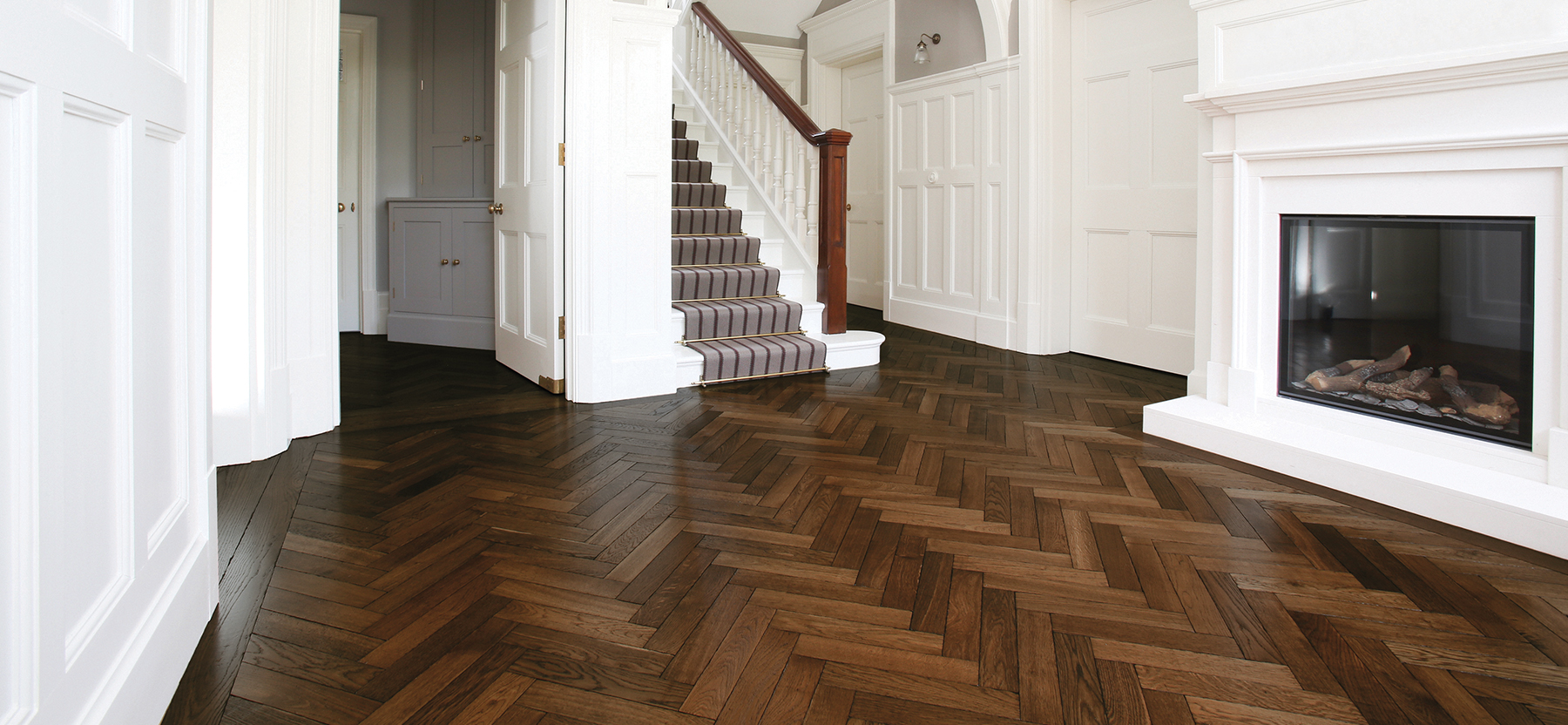 Design

SOLID WOOD BLOCKS

GRADE

Prime / rustic / PRIME/NATURAL

Wood Type

FSC European oak / Indonesian Teak

Finish

Unfinished
INSTALLATION

Glued

PROFILE

Square edged

Thickness (mm)

20 / 22

Sizes (mm)

20

x

70

x

230
22

x

70

x

230 / 280 / 350
For all other details you may want to know;
Download the spec sheet below
Design

10

mm

PARQUET BATTENS

GRADE

Prime / rustic

Wood Type

FSC European oak

Finish

Unfinished
INSTALLATION

GLUED & PINNED TO PLYWOOD

PROFILE

Square edged

Thickness (mm)

10

Sizes (mm)

10

x

60

x

300
10

x

70

x

280 / 350