Bespoke hardwood mouldings
Enhance the floor with hand finished bespoke hardwood mouldings. They add that finishing touch to any new floor by complimenting what has been installed, whether it be planks, herringbone, chevron and more. Visitors to the WFA colour lab, and existing customers alike, are suitably impressed by our products on offer for those finishing touches that link rooms.
So whether a natural looking floor, a heavy brushed grey from the range or a bespoke colour is created, we are able to compliment this choice in creating staircases, thresholds, beading and more!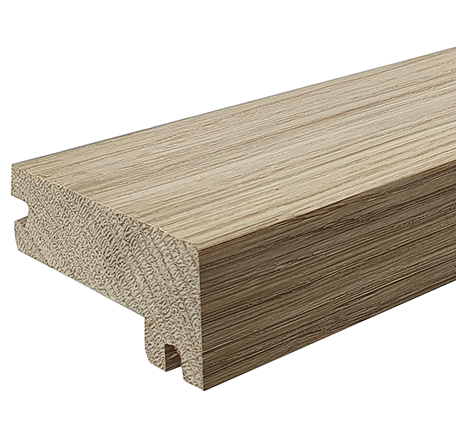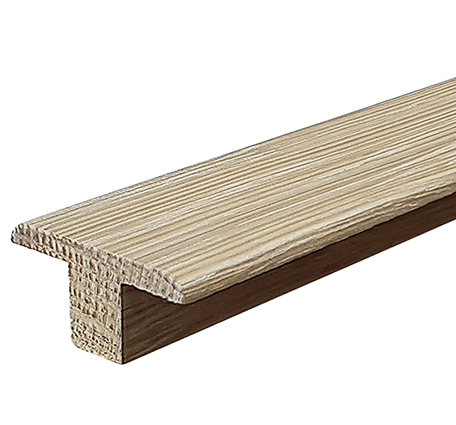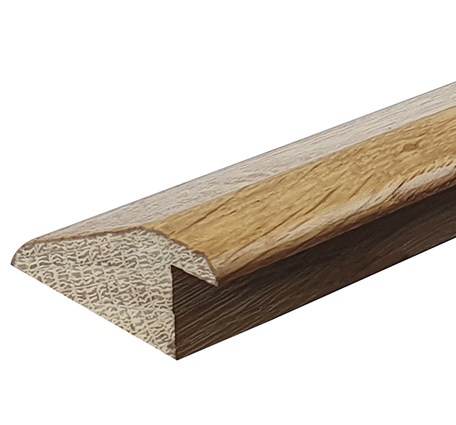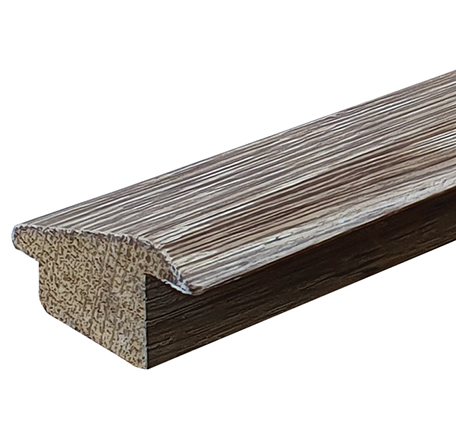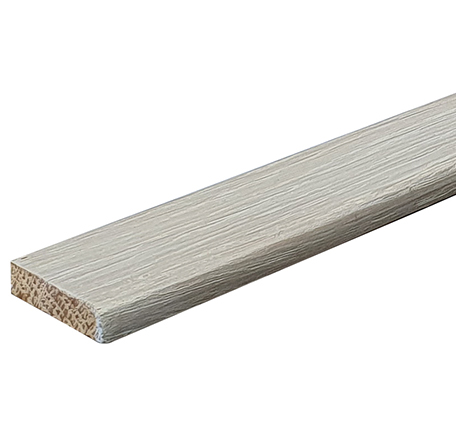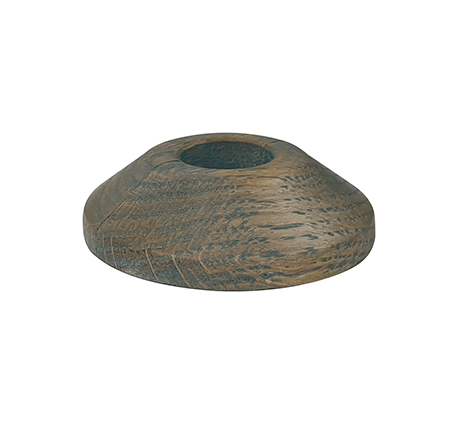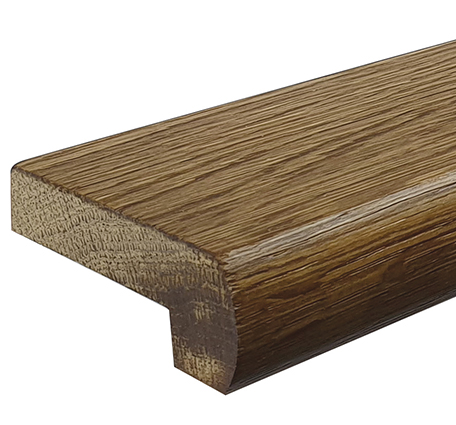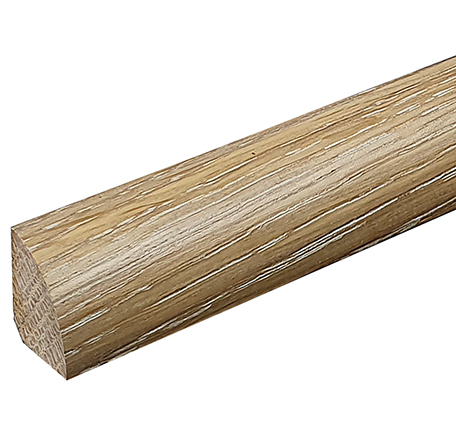 NOTE: Our fumed and smoked colours are achieved through a process which reacts with the natural tannins in the oak. Although we use controlled processes when smoking variation in colour will occur and the final colours are dictated by nature and not by using pigmented stains.