Project: The Tate Modern – London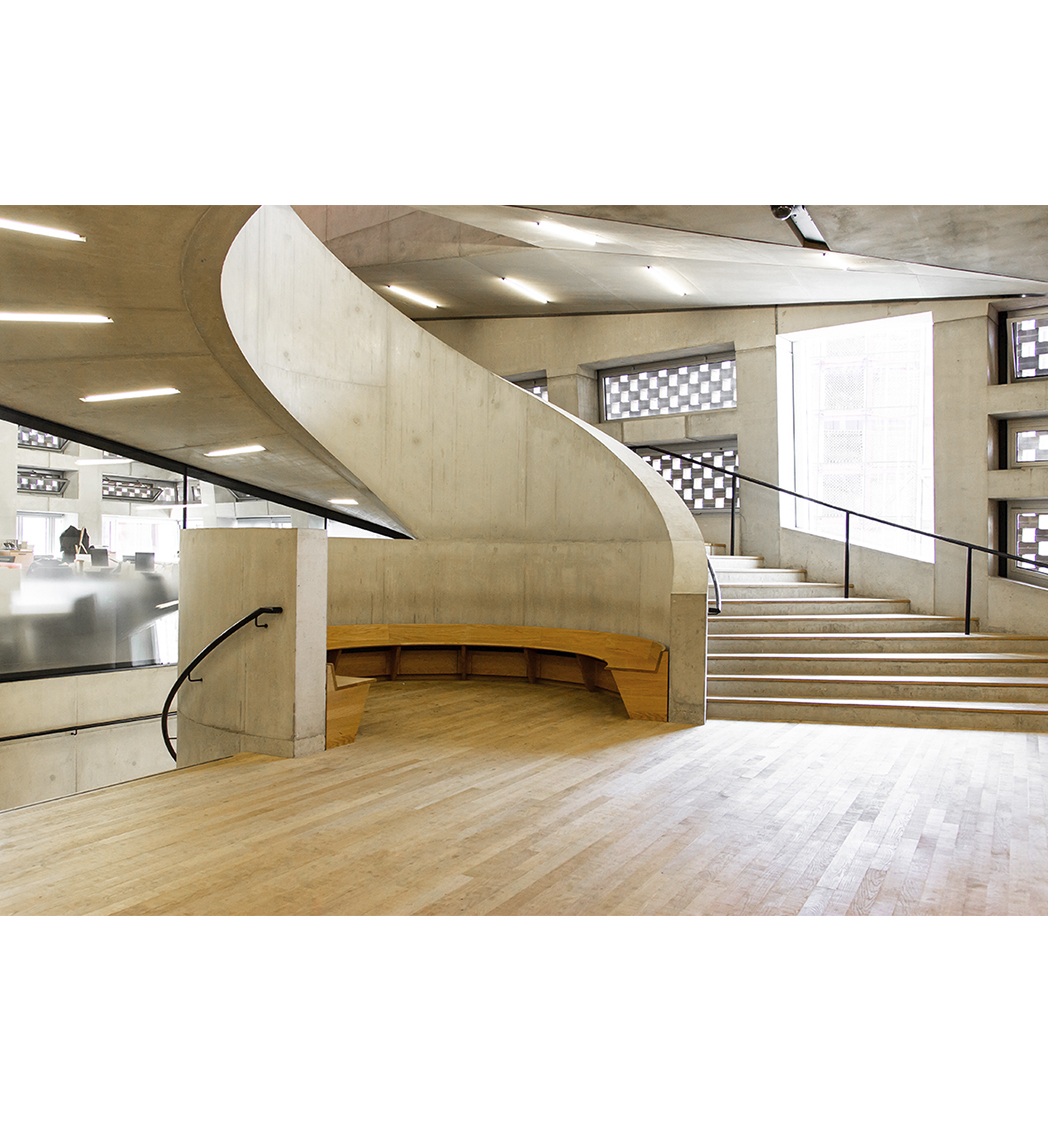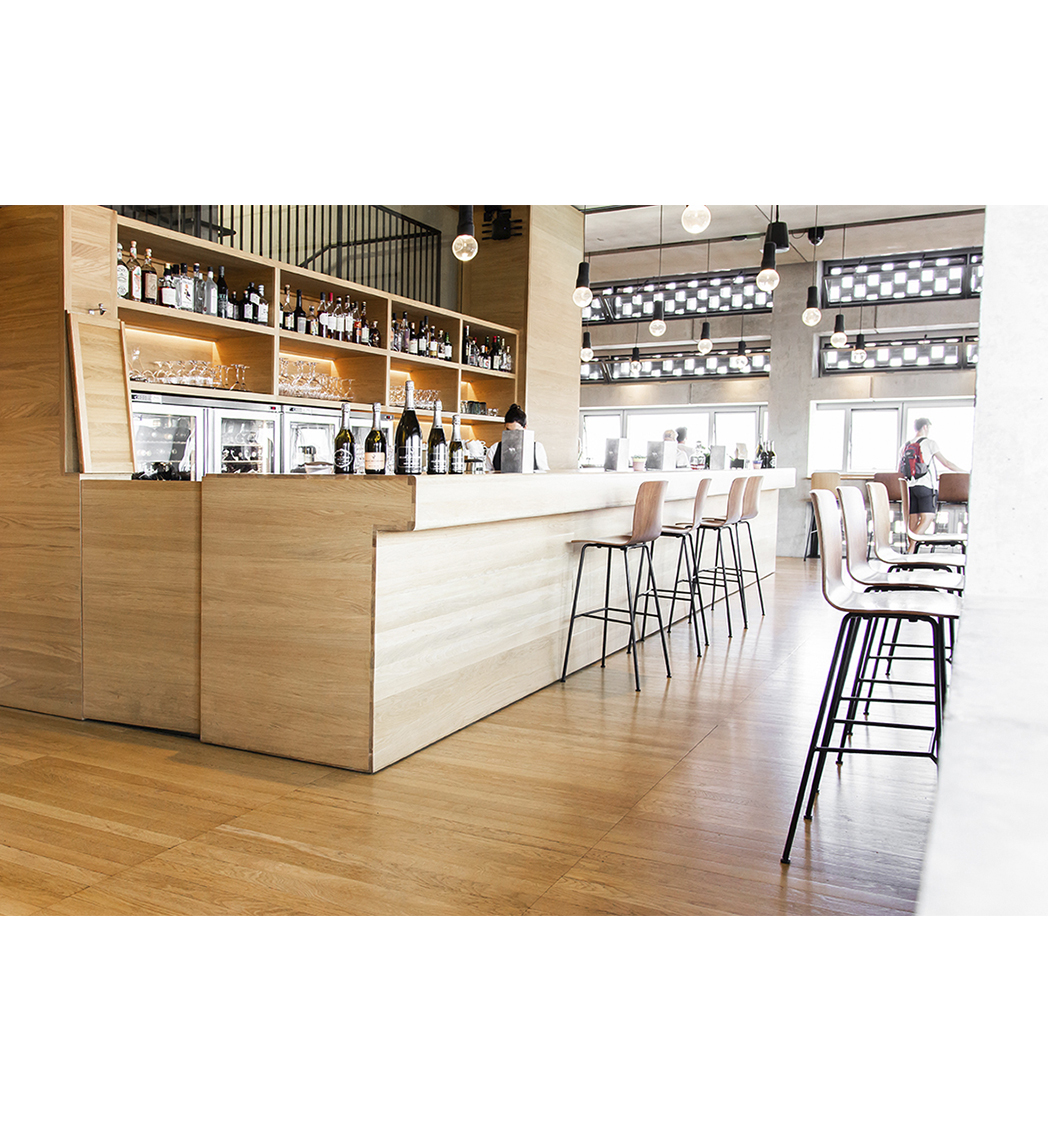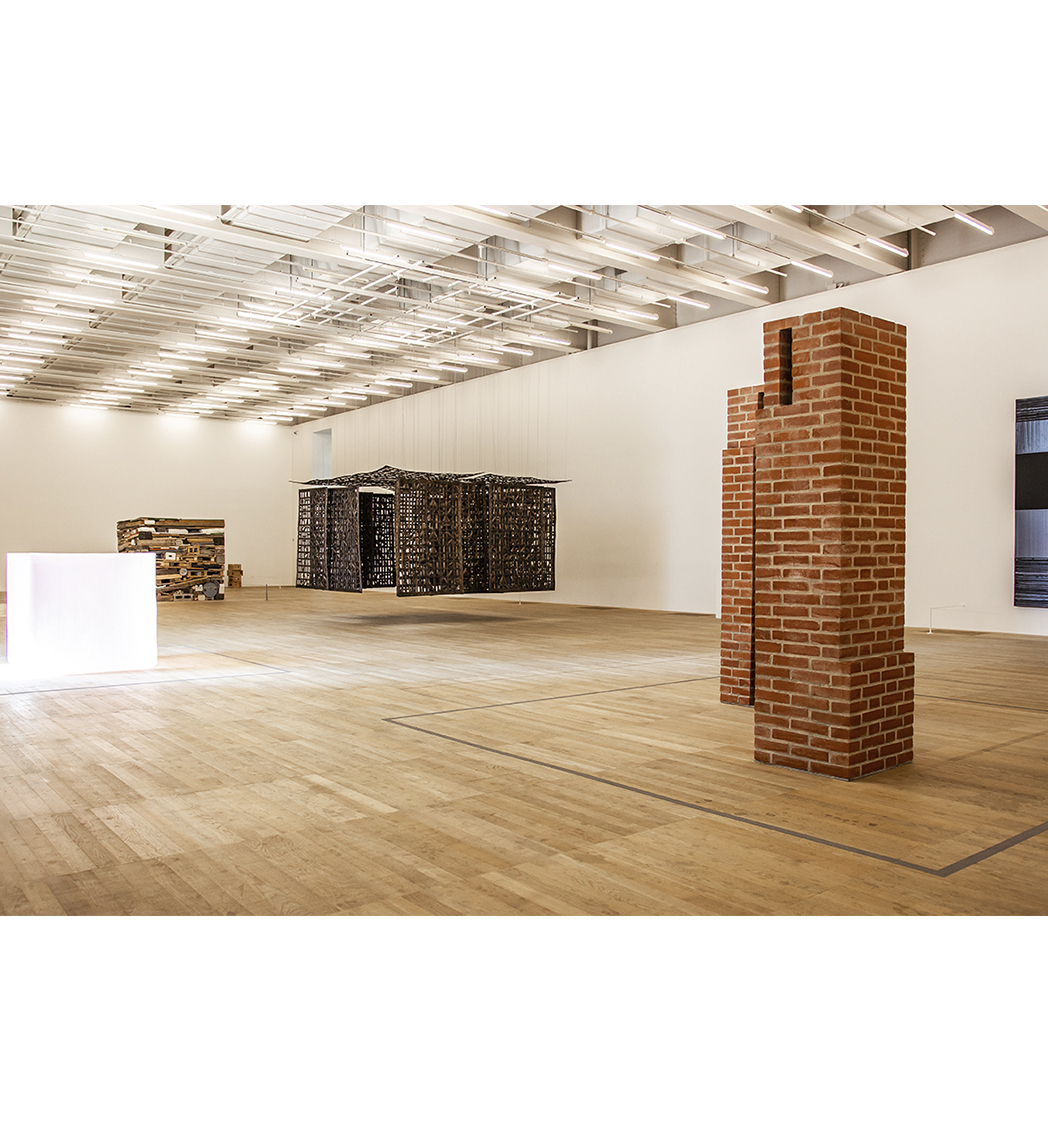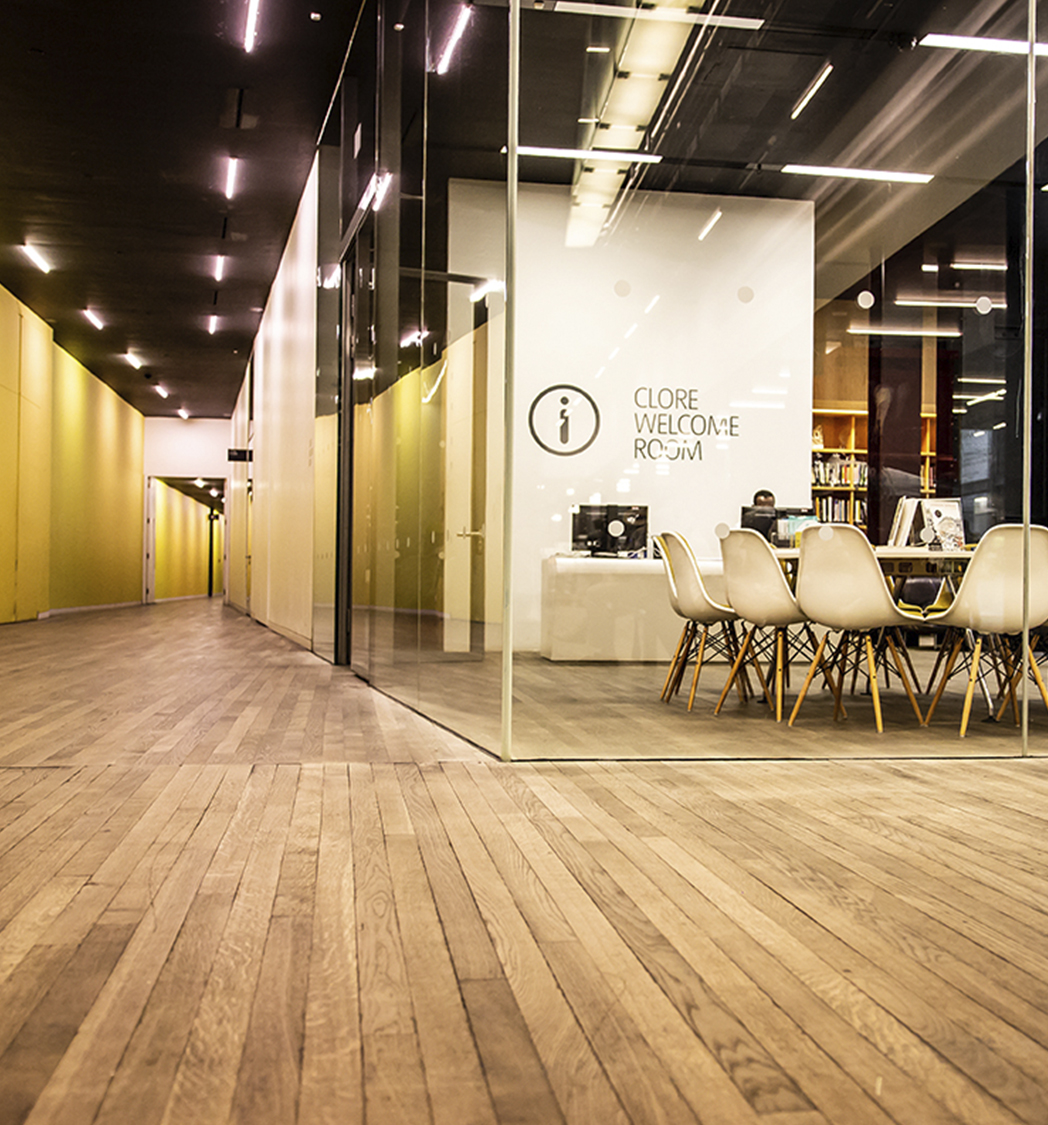 Project: The Tate Modern – London
Client: Loughton Contracts
The iconic Tate Gallery opened its doors in 1897 and is now known as one of the major galleries of modern and contemporary art in the world.
During the recent refurbishment, we were delighted to work with Mace and our client, Loughton Contracts plc, to supply the finest quality solid oak flooring.
Working closely with the architect and client, we produced samples of FSC certified, European oak, in line with the Tate's commitment to the environment, in a Natural and Fumed Prime Grade with a Bandsawn texture.
The surface of the Natural Oak was left untreated to blend with the original floors in the building. This is an unusual approach for a commercial floor in Great Britain, but has become a well-known and sought after design. The high-traffic restaurant areas used fumed oak finished with a bespoke finish to provide protection.
PRODUCT

FSC certified Solid European Oak Prime and Prime Fumed planks

FINISH

Bandsawn, Unfinished & Bespoke UV Oil

QUANTITY

9500

m

2
NOTE: Our fumed and smoked colours are achieved through a process which reacts with the natural tannins in the oak. Although we use controlled processes when smoking variation in colour will occur and the final colours are dictated by nature and not by using pigmented stains.