Project: The Mill - London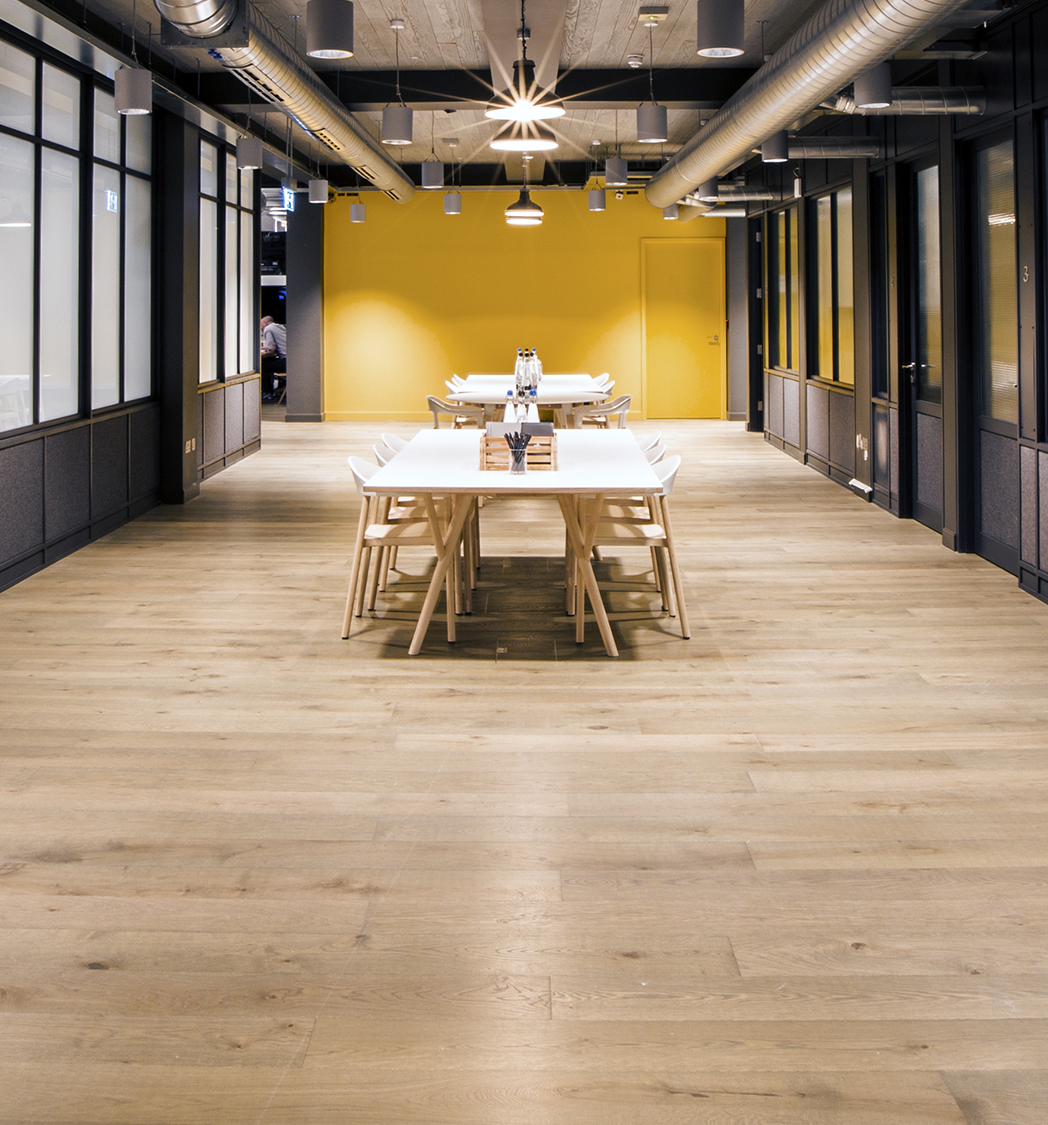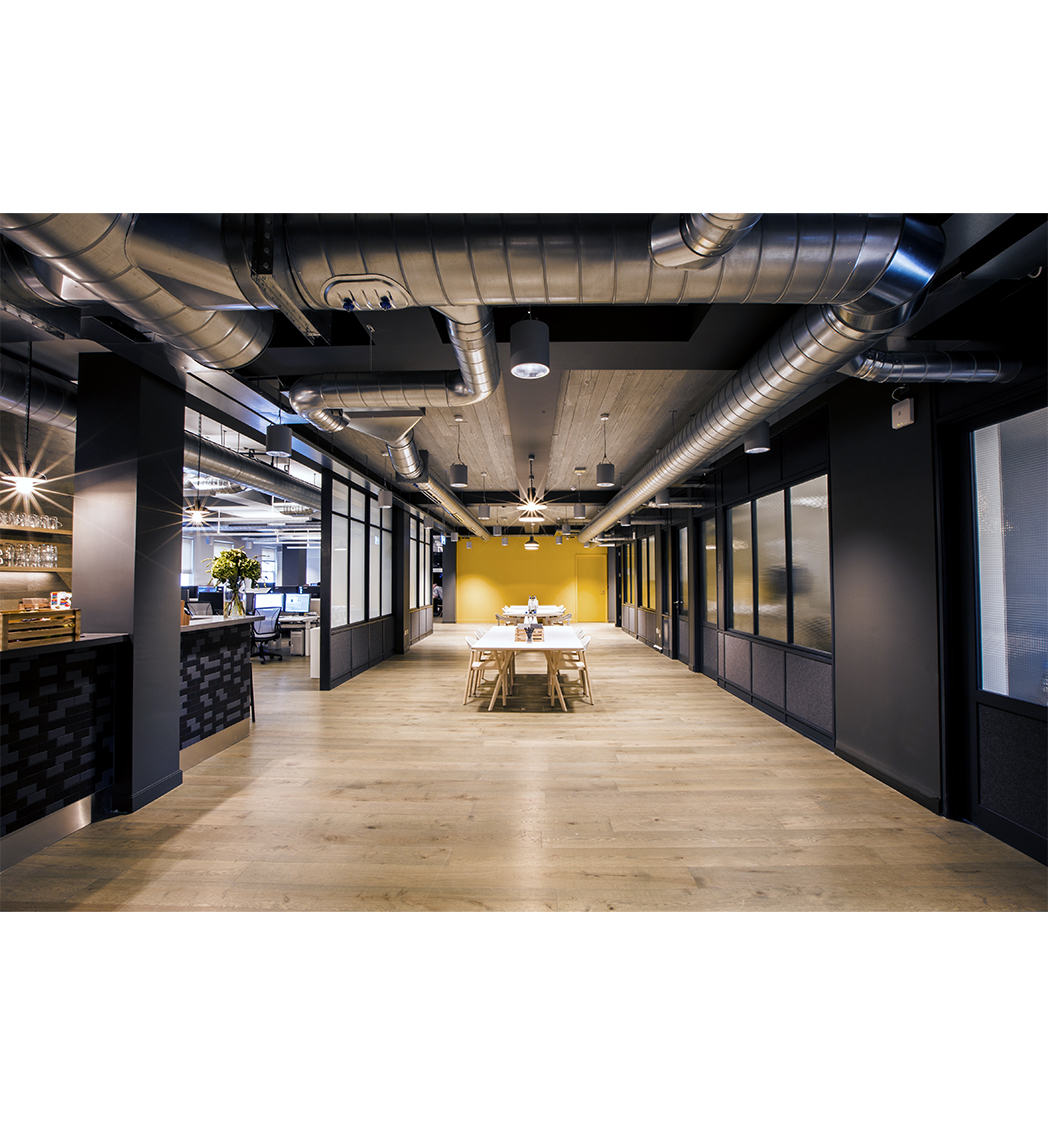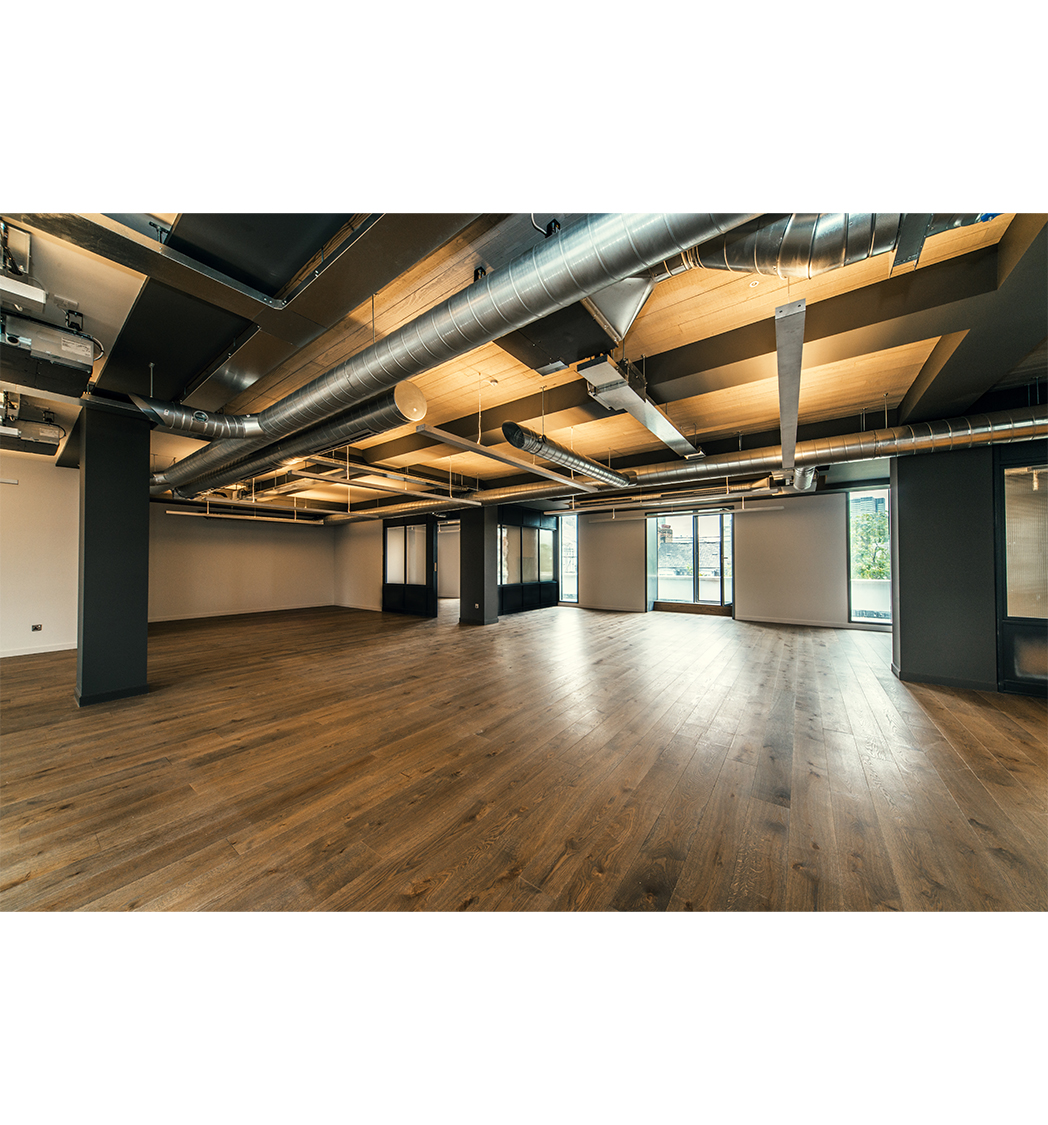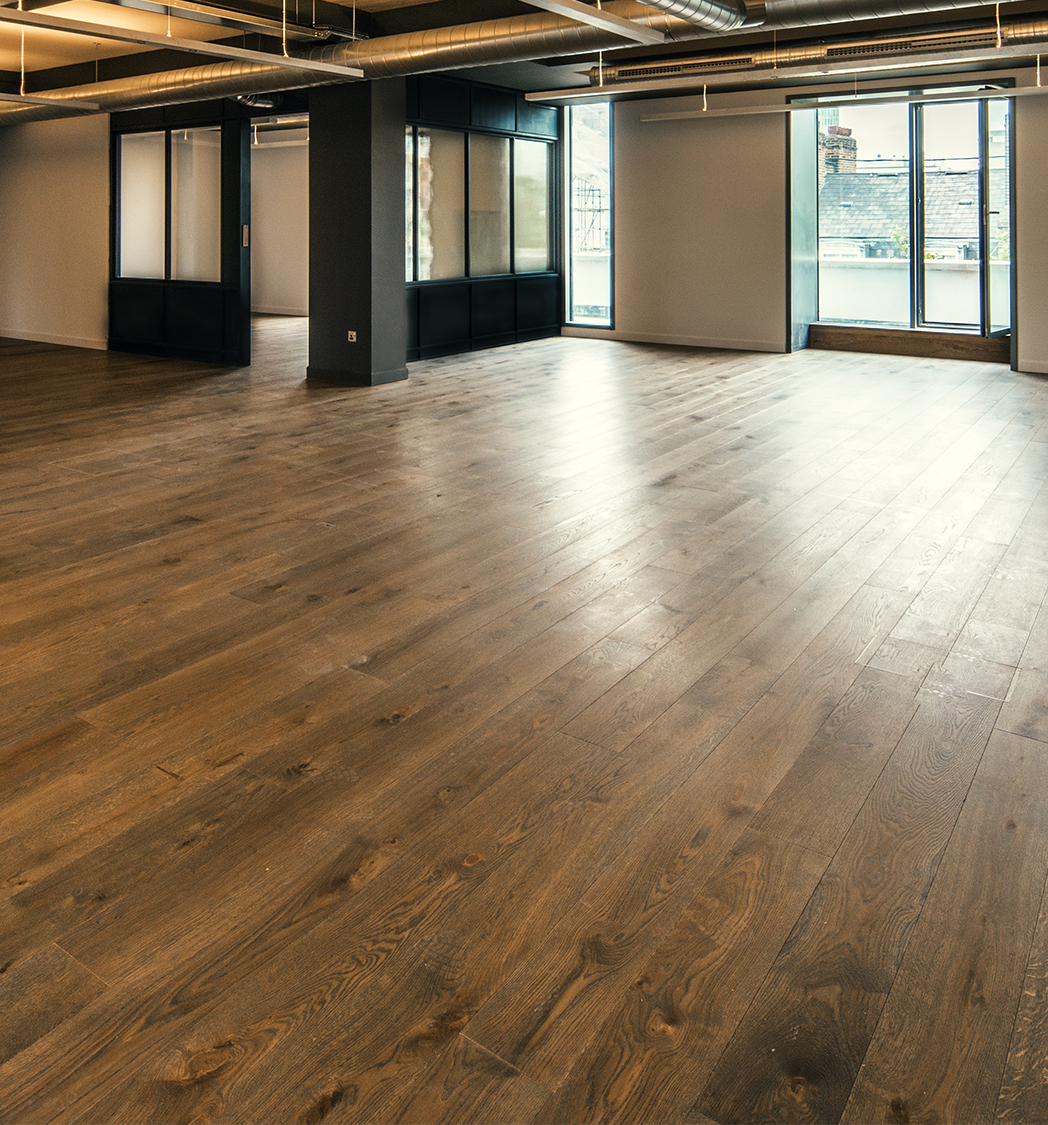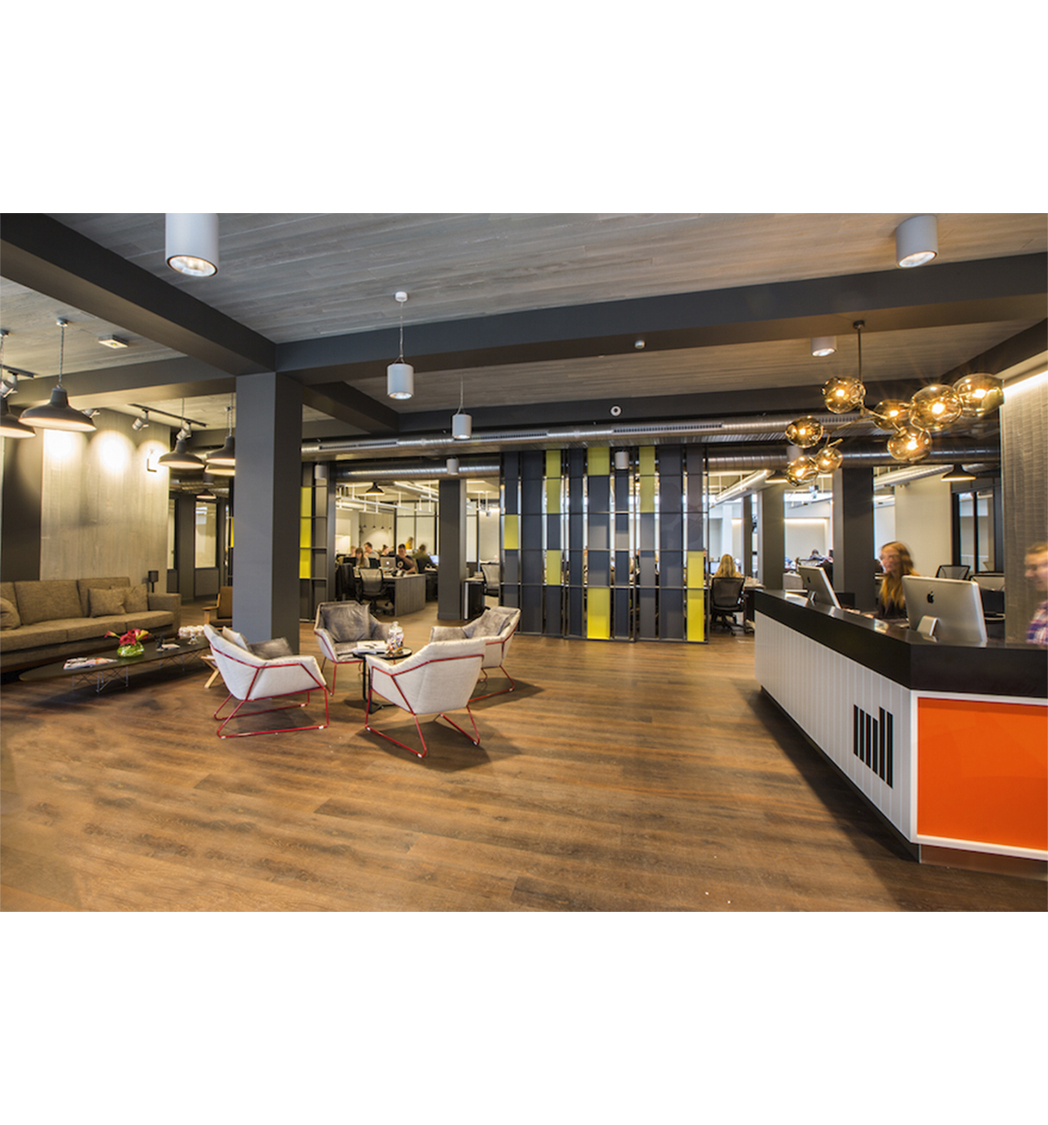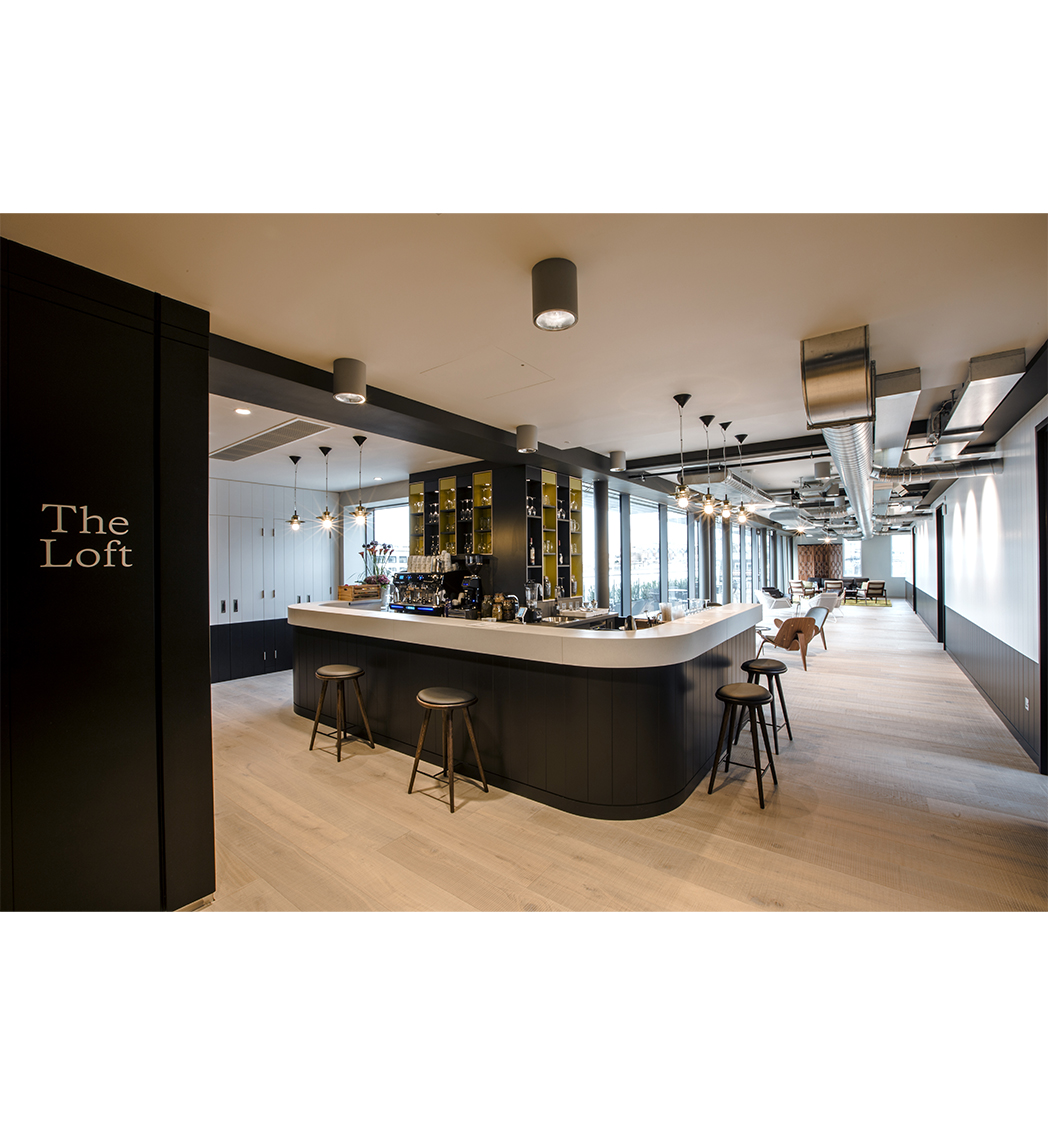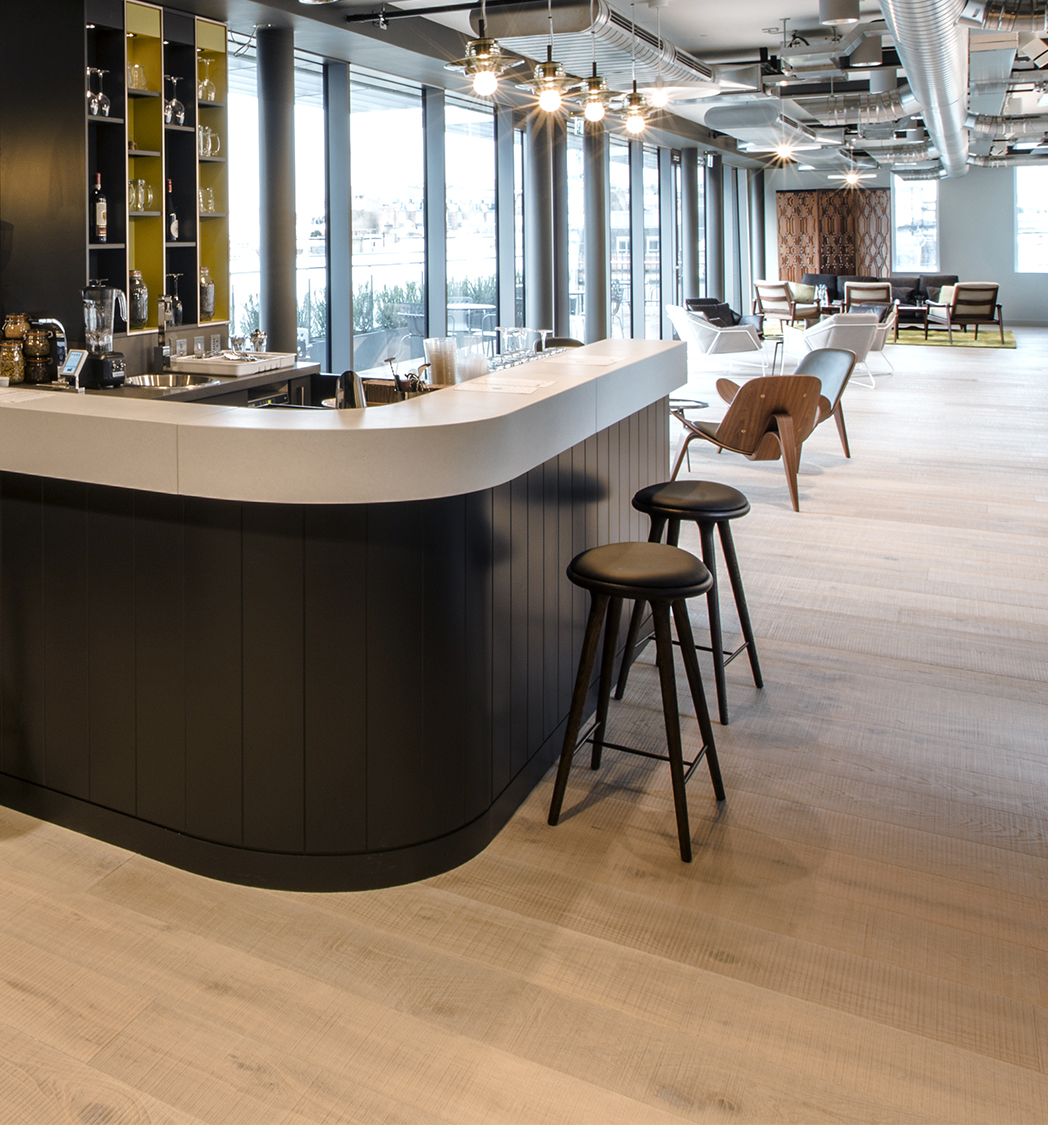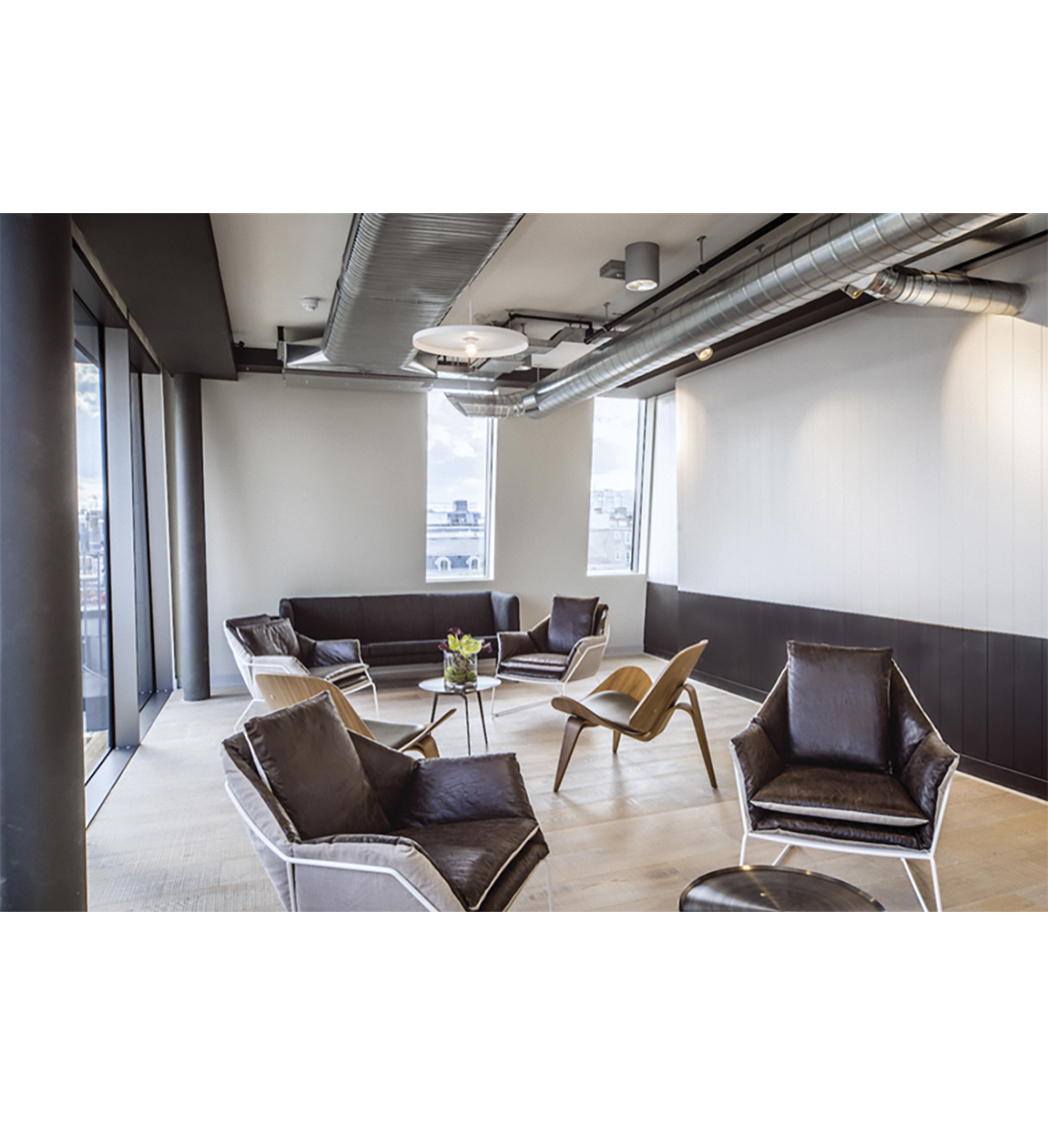 Project: The Mill - London
Client: Naturally Wood Floors
Working with our client, Naturally Wood Floors, we created a mixture of various bespoke textures and finishes for The Mill's new London HQ.
Transforming the general office area's, reception and roof top bar area into a vibrant and inspirational work environment.
PRODUCT

100% FSC Stability engineered European Oak Rustic Grade Planks

FINISH

Various Textures and Finishes

QUANTITY

3500

m

2
NOTE: Our fumed and smoked colours are achieved through a process which reacts with the natural tannins in the oak. Although we use controlled processes when smoking variation in colour will occur and the final colours are dictated by nature and not by using pigmented stains.