Project: Private Residence – Stockton-On-Tees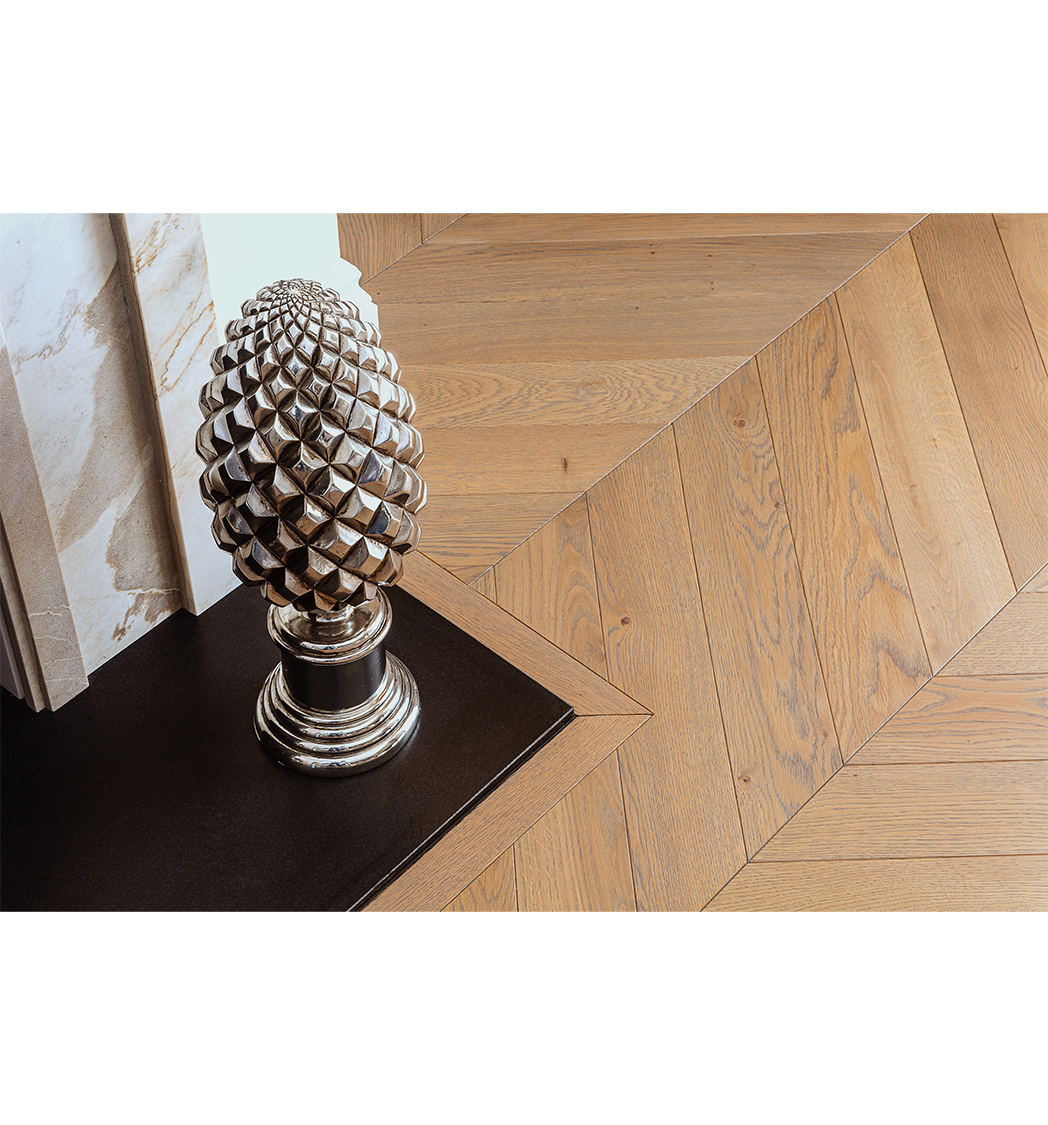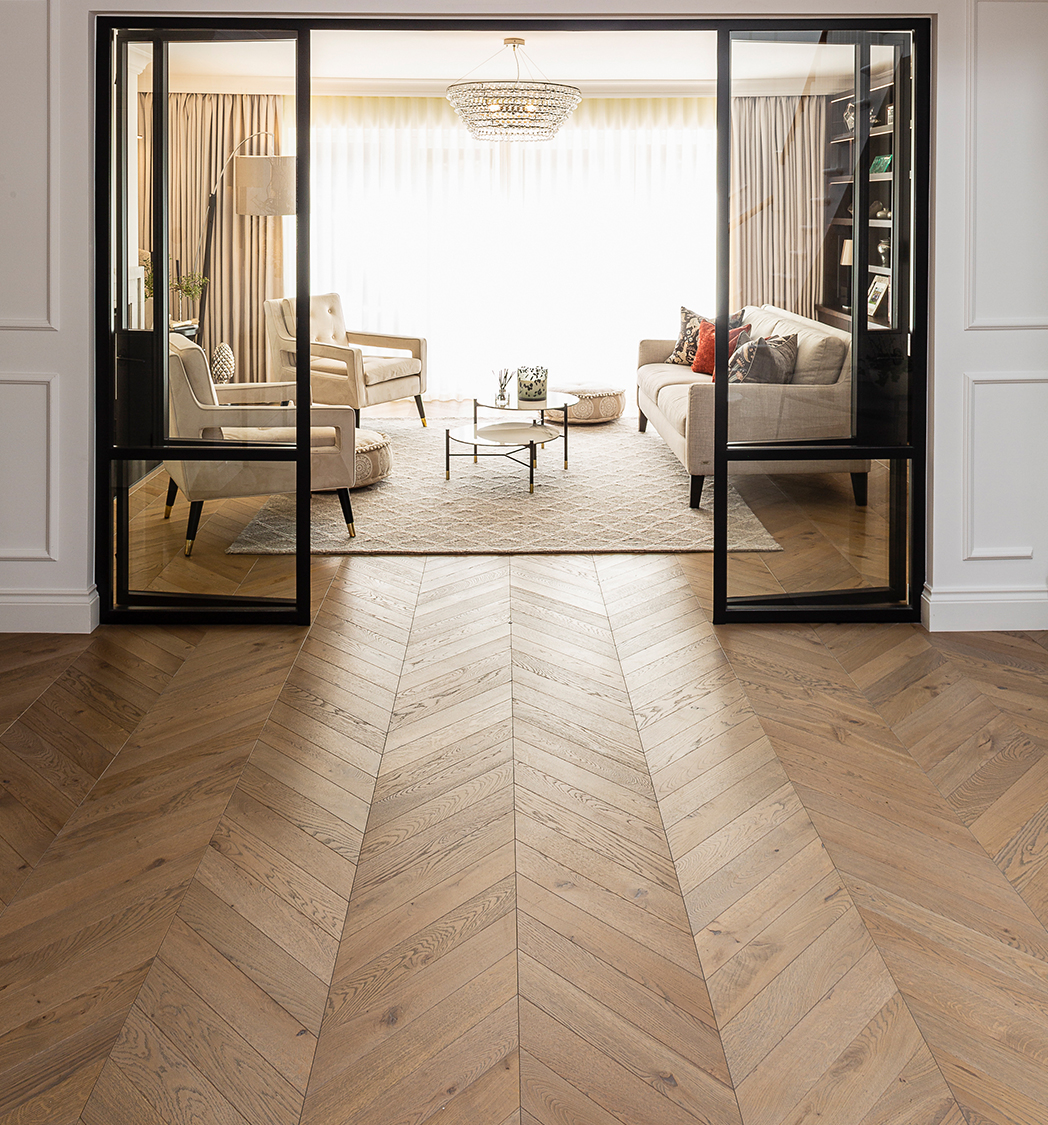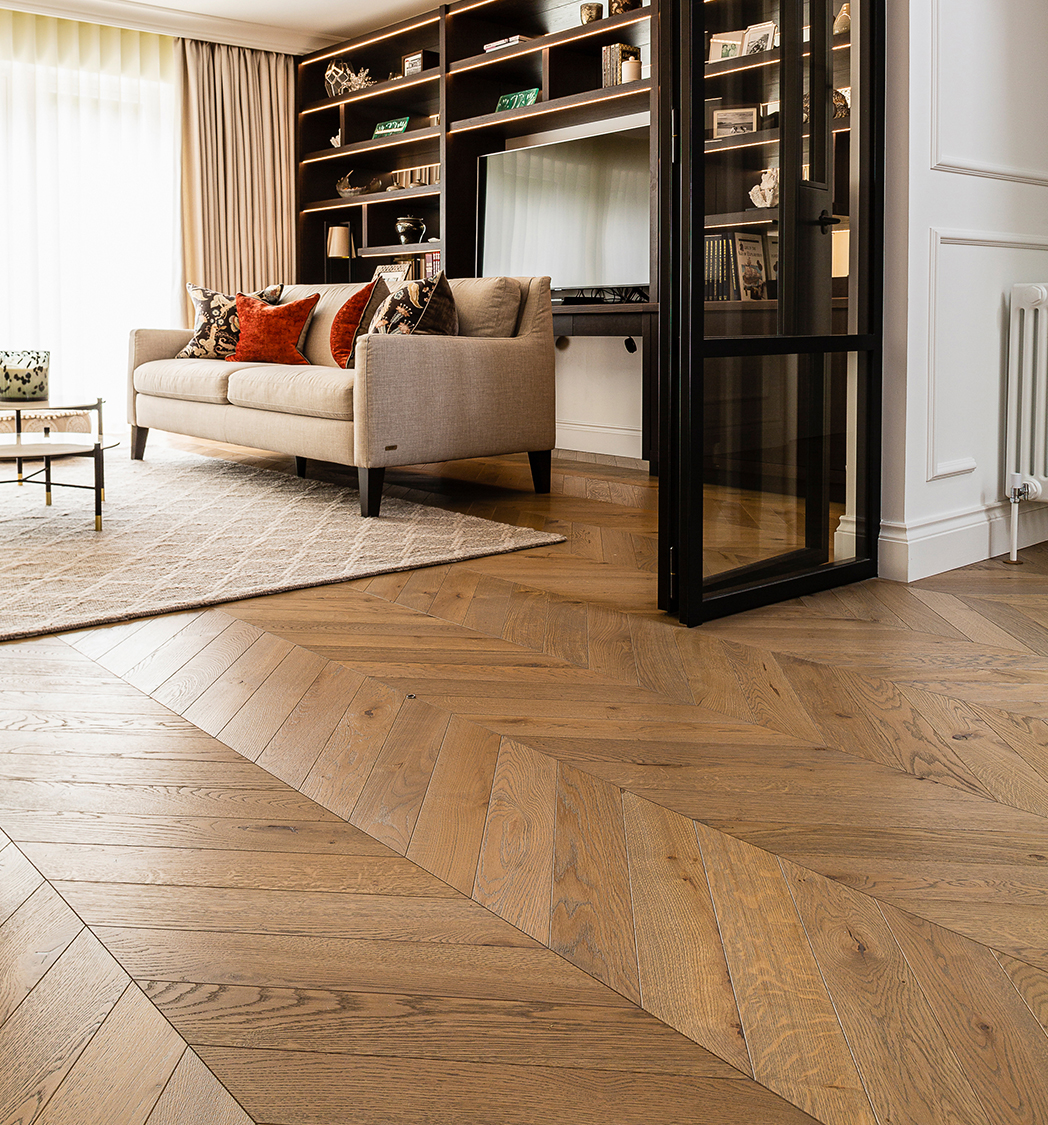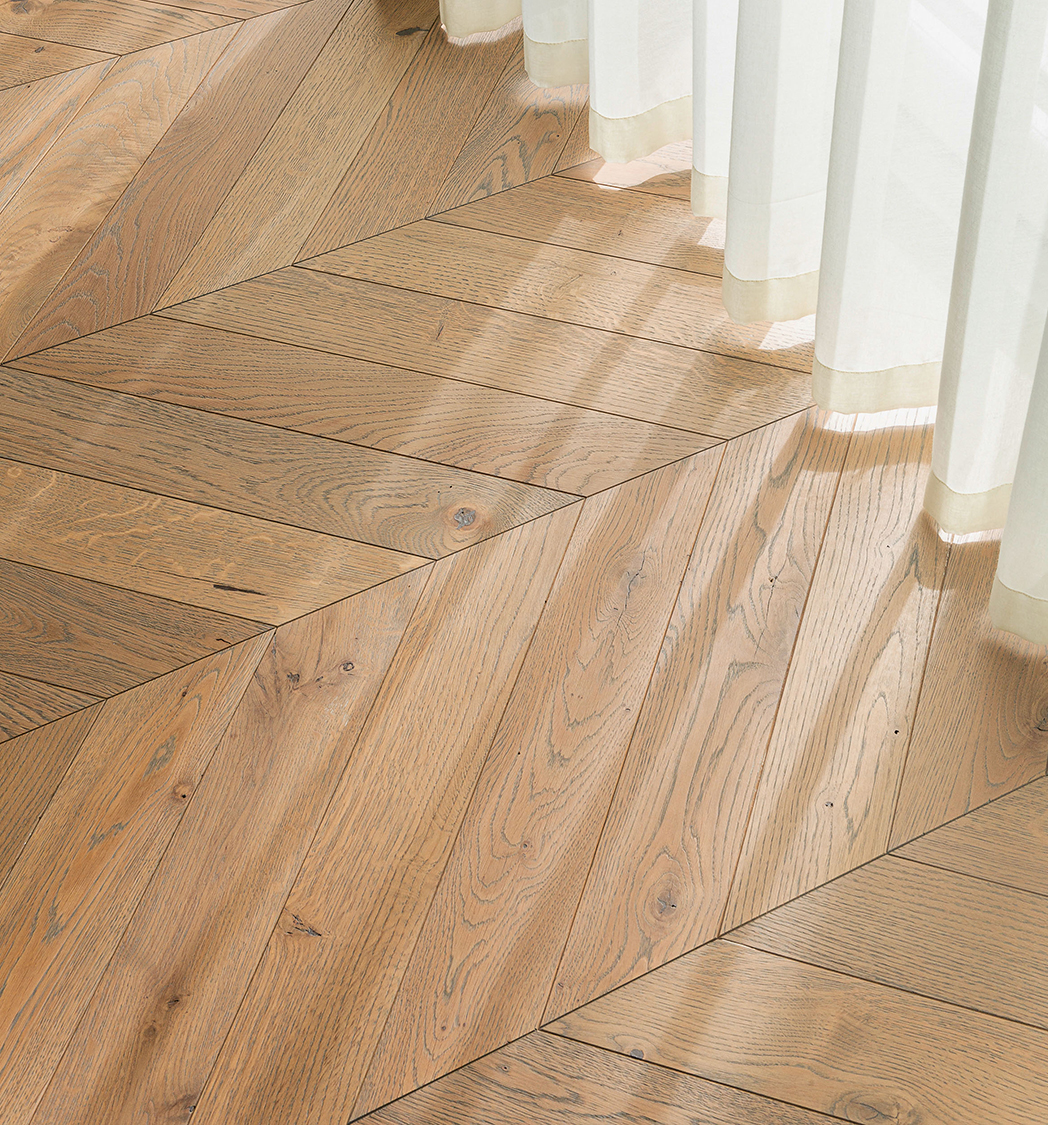 Project: Private Residence – Stockton-On-Tees
Client: The Wood Floor Co.
This elegant property opted for stylish Chevron thought out the ground floor. the Chevron flows from room to room without any breaks in the pattern, creating a more expansive feeling to the property.
PRODUCT

FSC certified stability engineered European oak rustic chevron

FINISH

BF938

QUANTITY

70

m

2
For all other details you may want to know;
Download the spec sheet below
NOTE: Our fumed and smoked colours are achieved through a process which reacts with the natural tannins in the oak. Although we use controlled processes when smoking variation in colour will occur and the final colours are dictated by nature and not by using pigmented stains.