Project: Private Residence - London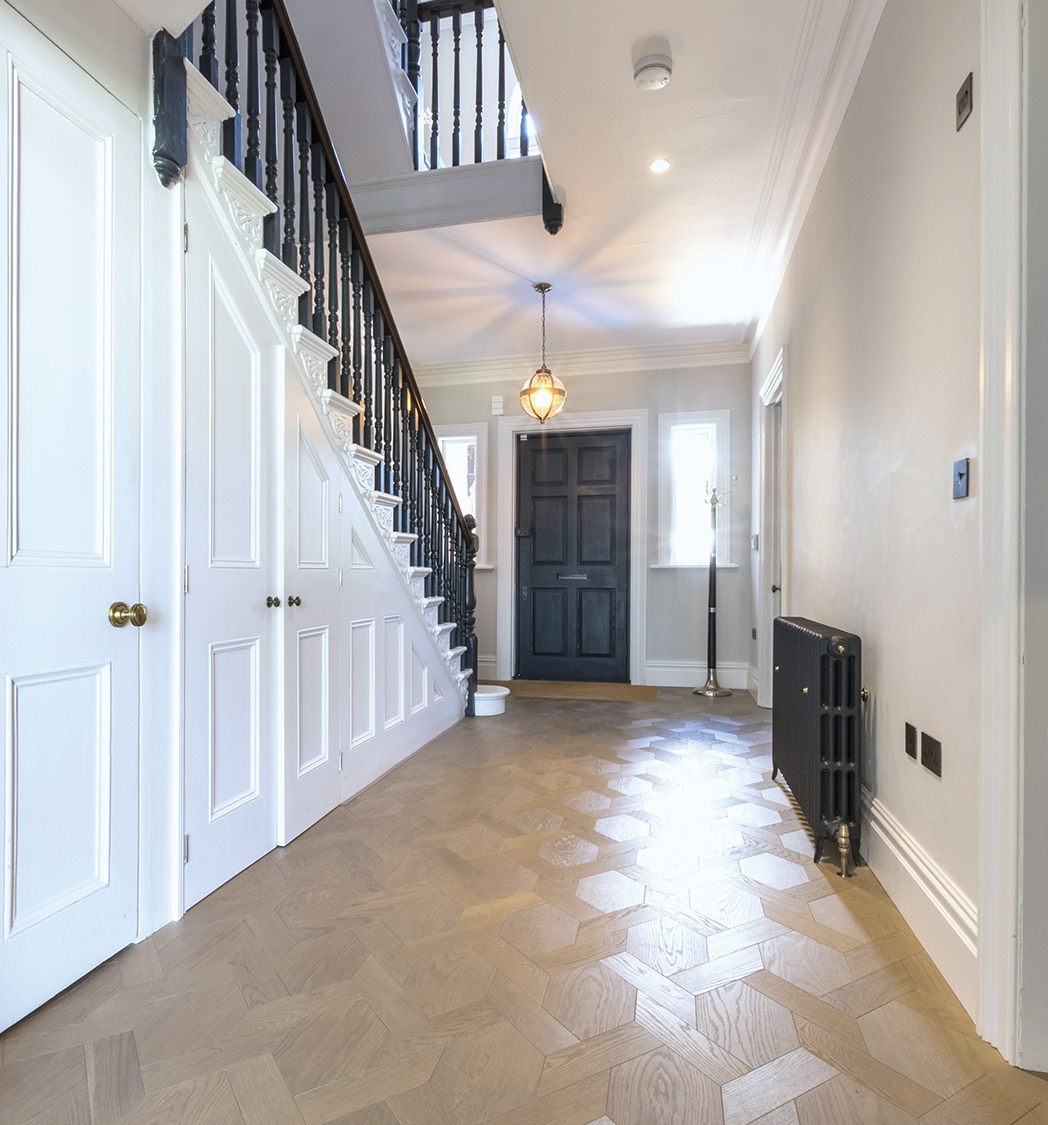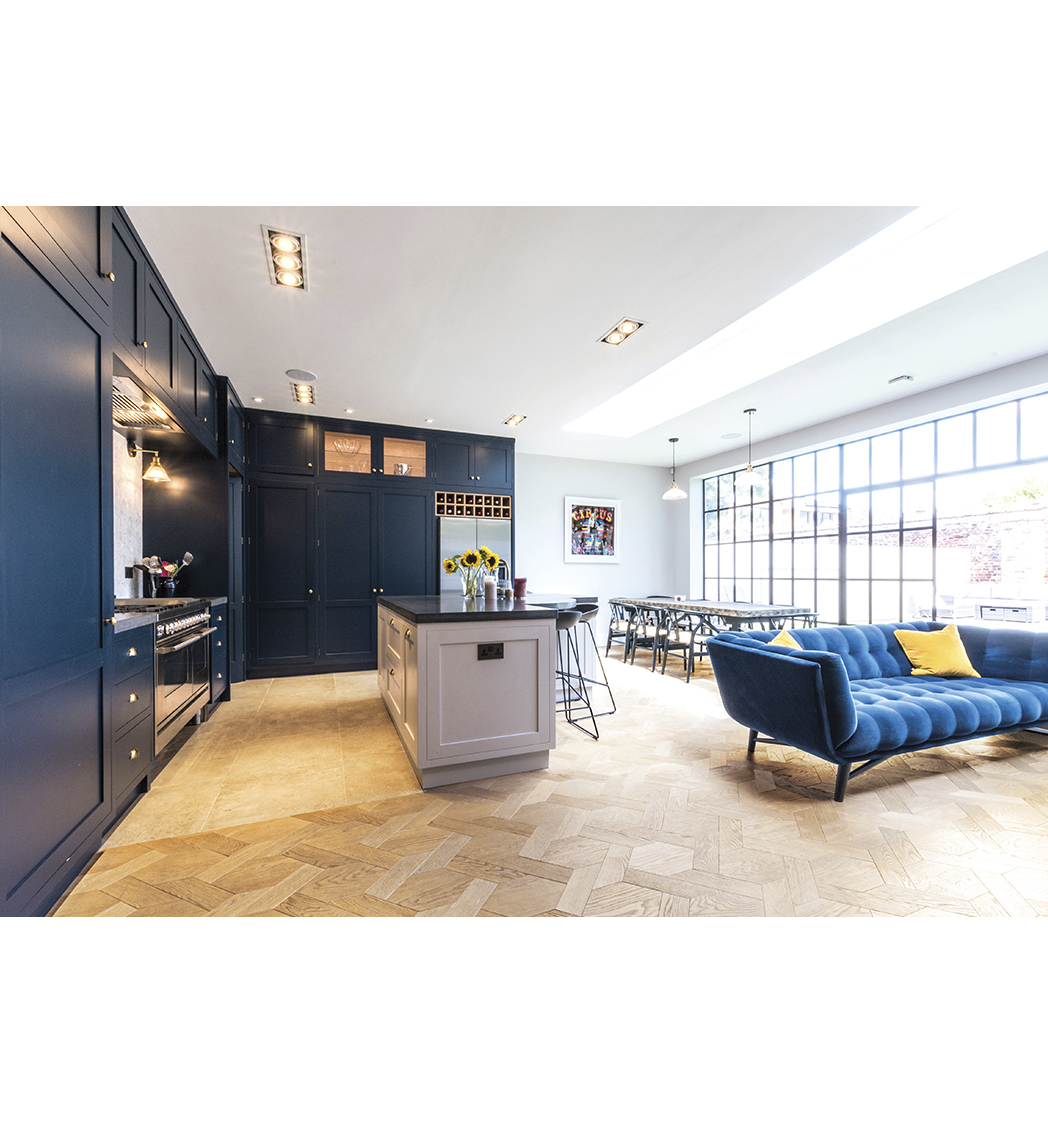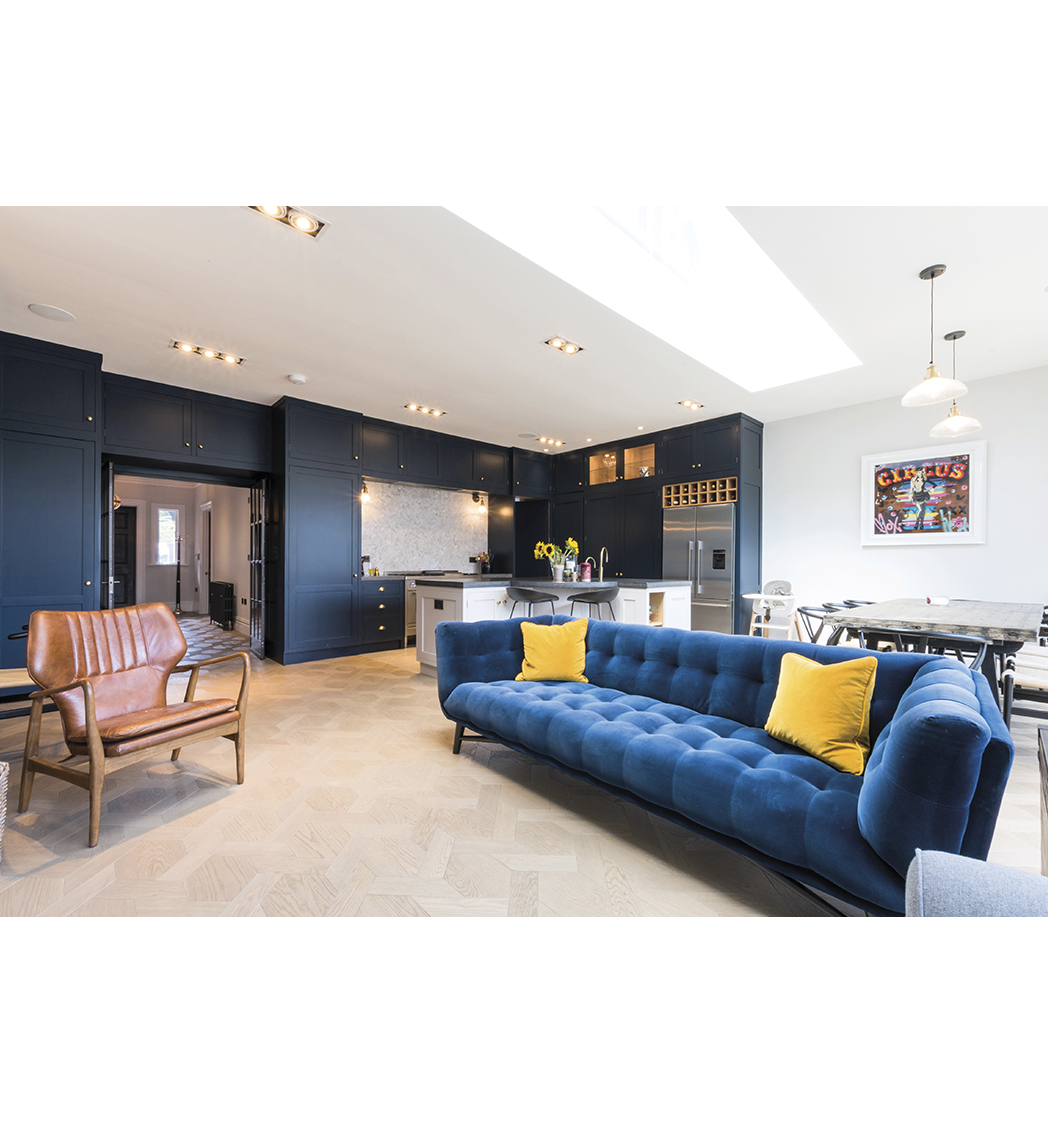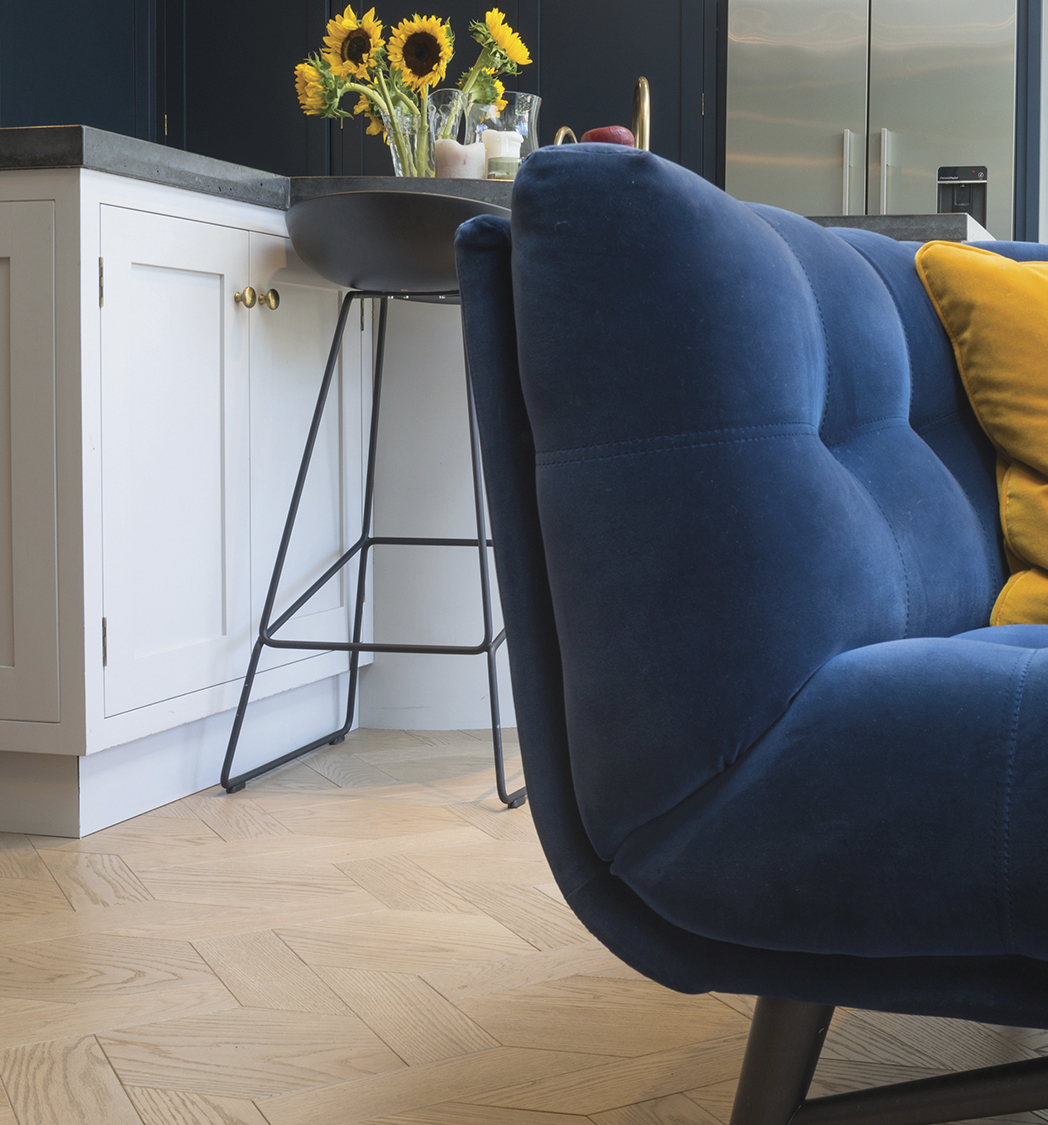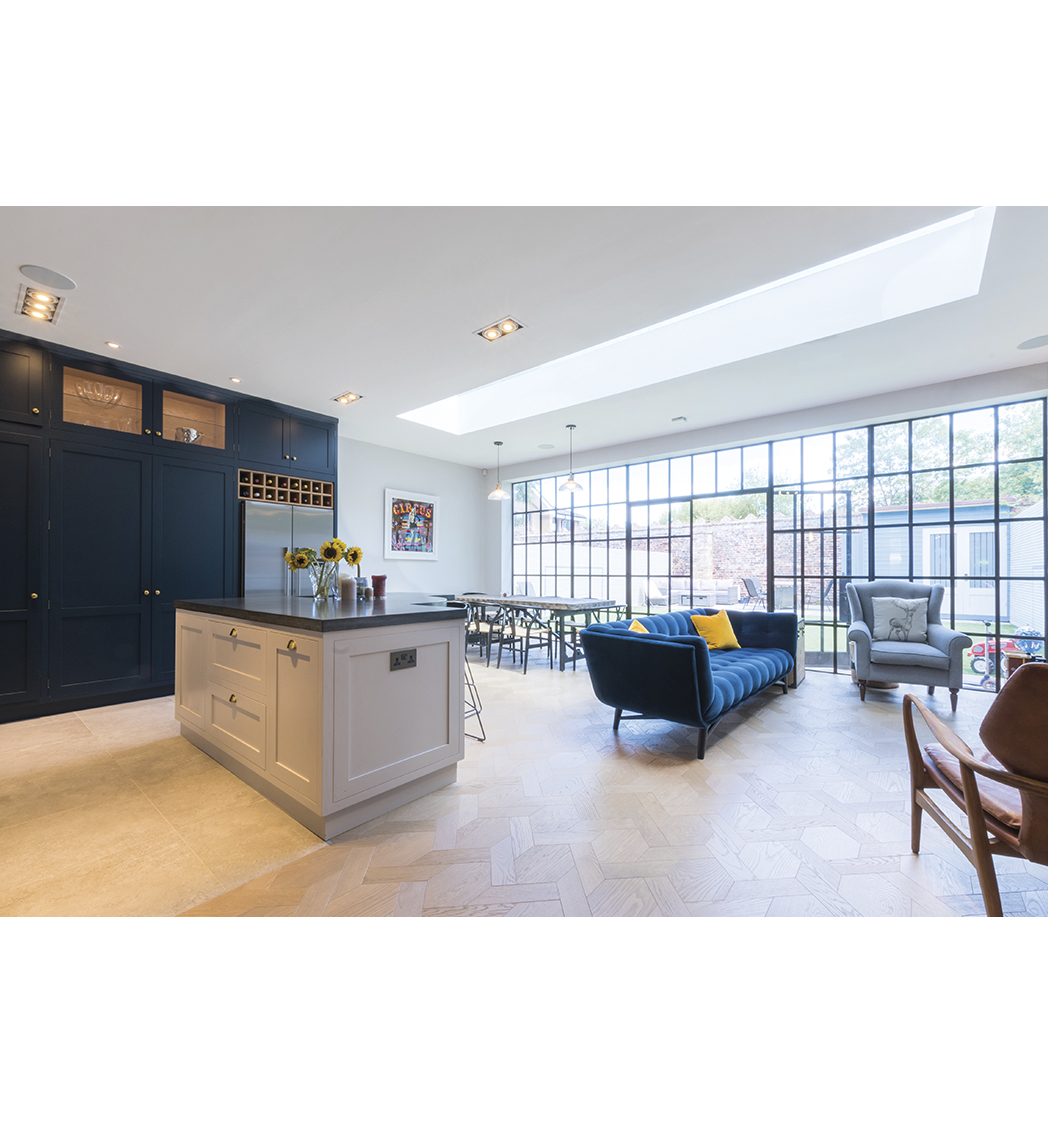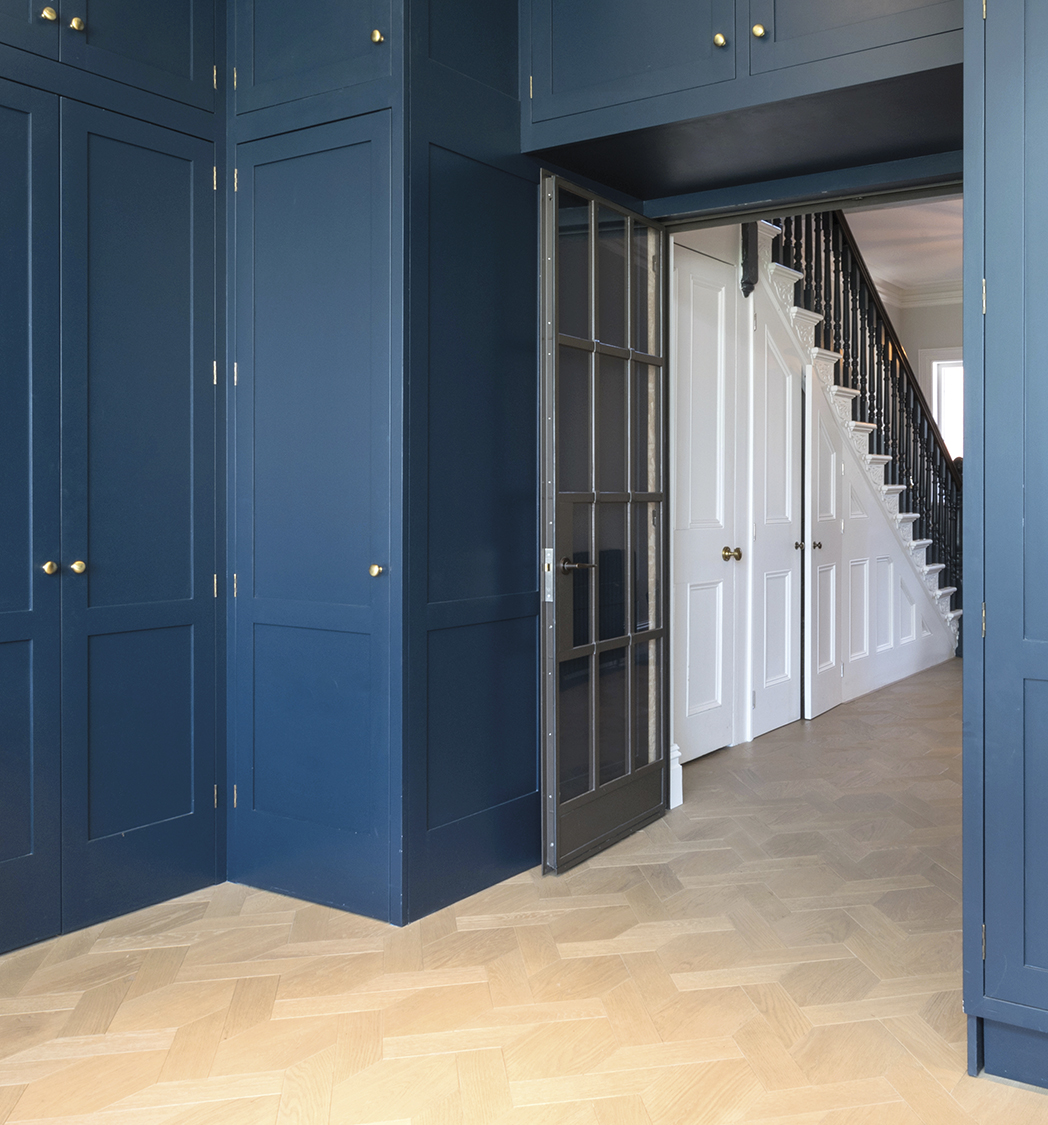 Project: Private Residence - London
The design team on this residential project selected our engineered Mansion Weave pattern in 100% FSC Prime Grade European Oak. The subtle colour applied to the individual pieces highlights the beautiful grain pattern European oak is renowned for. These delicate tones sit perfectly alongside the bold, dark colours of the furniture.
PRODUCT:

100% FSC CERTIFIED STABILITY EUROPEAN OAK PRIME MANSION WEAVE

FINISH:

BESPOKE UV OIL FINISH

QUANTITY:

85

m

2
For all other details you may want to know;
Download the spec sheet below
NOTE: Our fumed and smoked colours are achieved through a process which reacts with the natural tannins in the oak. Although we use controlled processes when smoking variation in colour will occur and the final colours are dictated by nature and not by using pigmented stains.