Project: Palladio House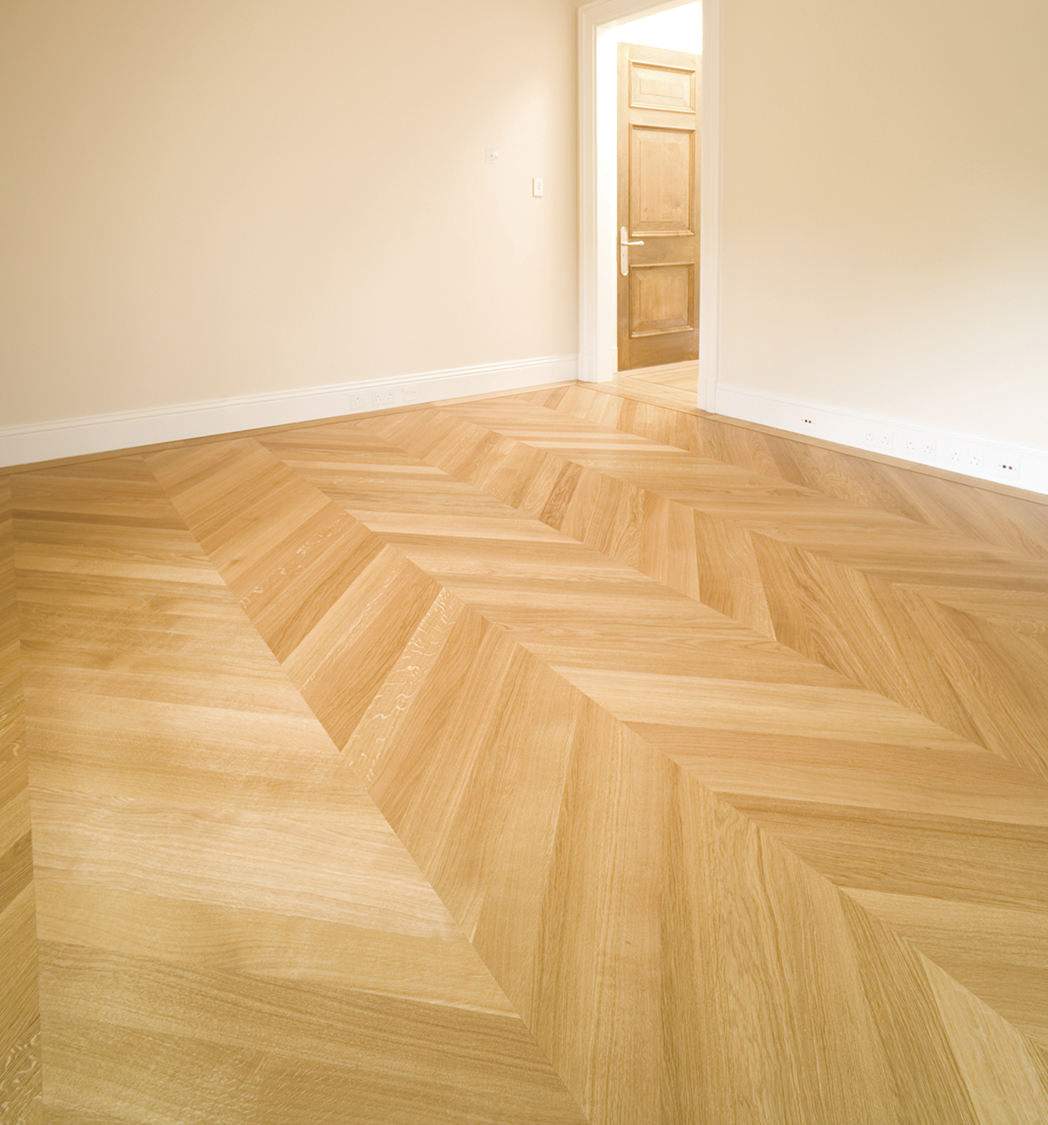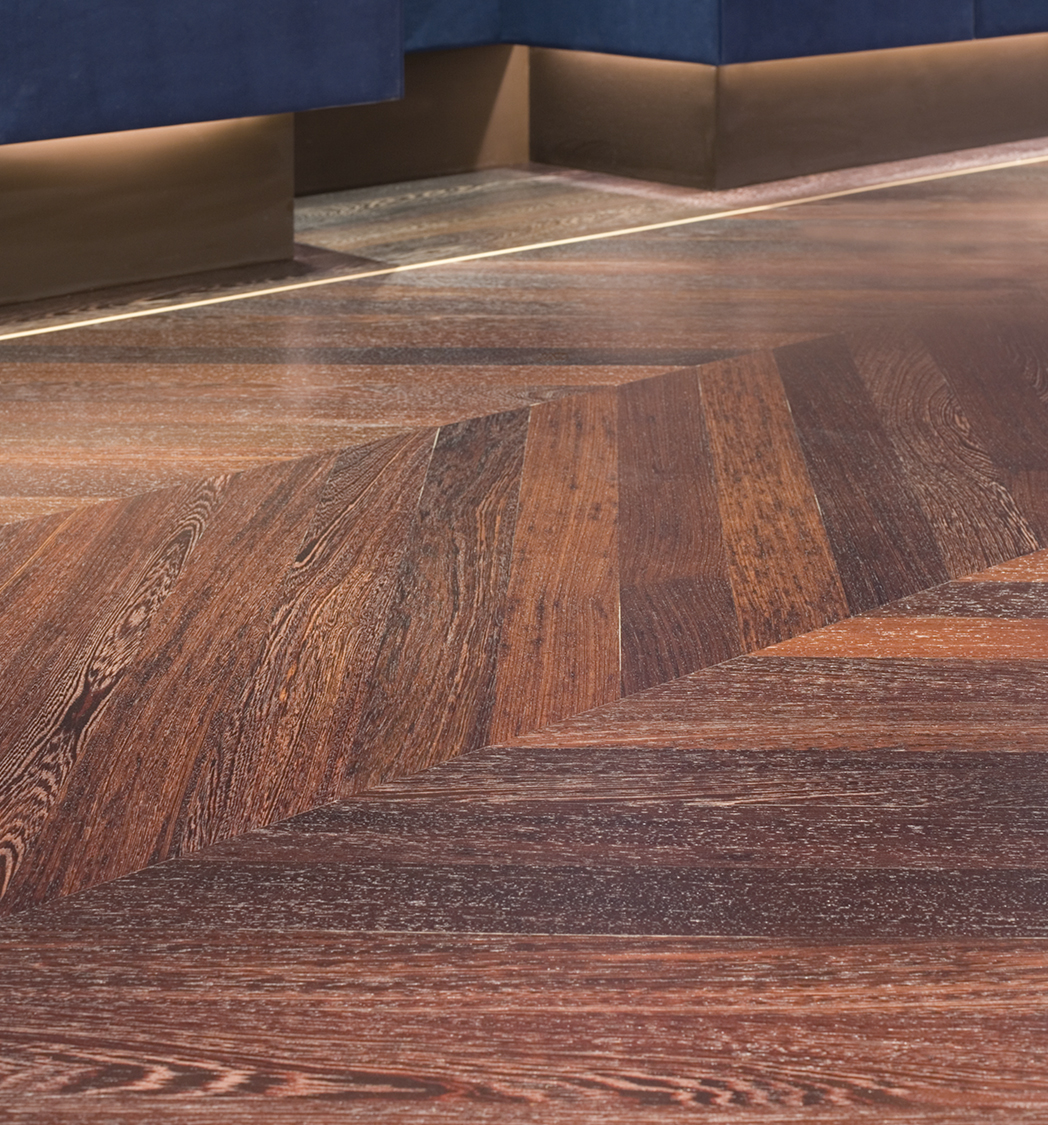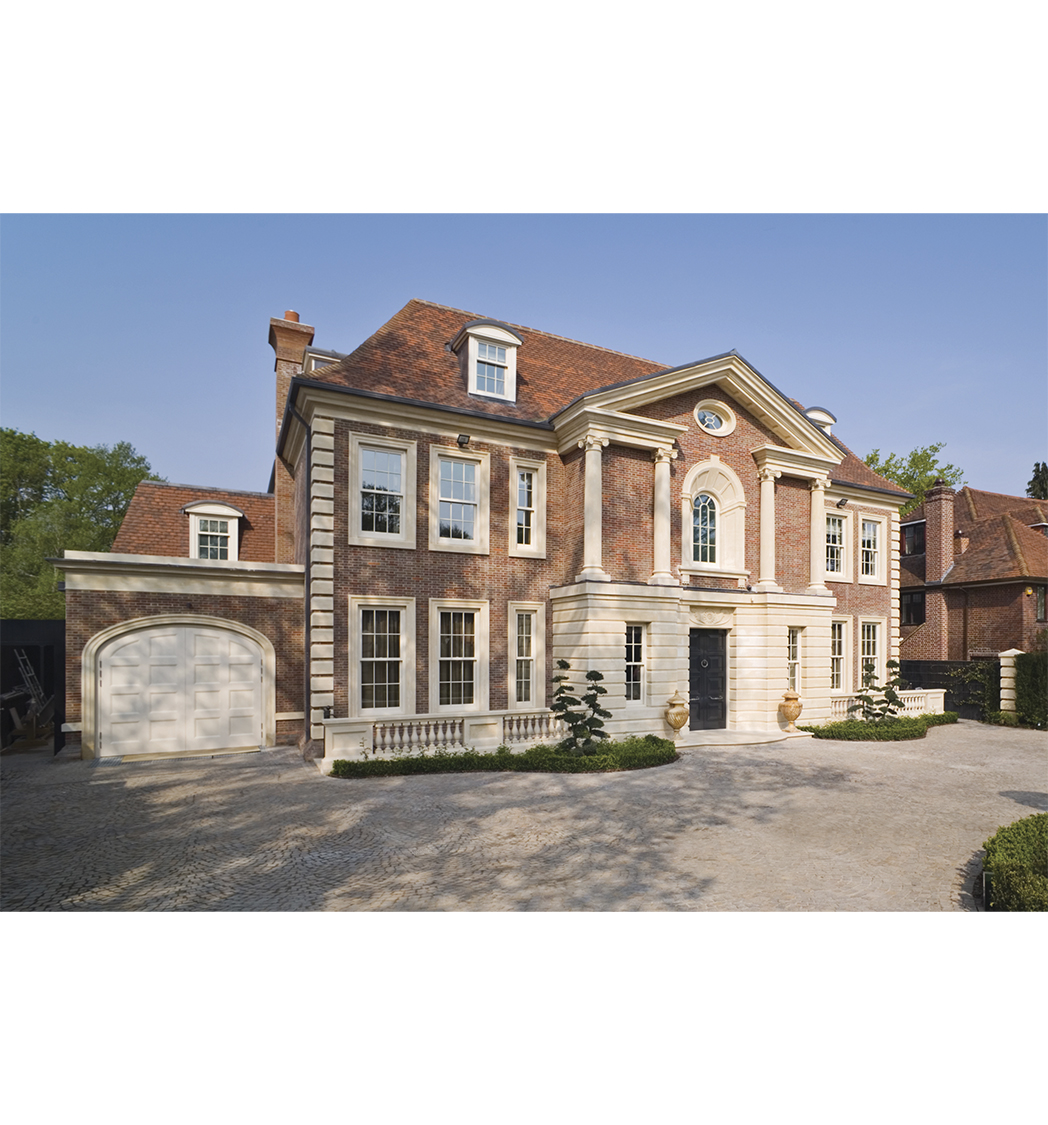 Project: Palladio House
Client: Naturally Wood Floors
Valued at £35m this beautiful house in North London was designed by Bill Bennette Design.
Working closely with Bill and his team our 9mm bespoke parquet flooring was specified in a mixture of bespoke designs and wood species to complement each room and interior.
PRODUCT

9mm Parquet Flooring in Various Designs and Wood Species

FINISH

Site Applied Lacquer

QUANTITY

1500

m

2
For all other details you may want to know;
Download the spec sheet below
NOTE: Our fumed and smoked colours are achieved through a process which reacts with the natural tannins in the oak. Although we use controlled processes when smoking variation in colour will occur and the final colours are dictated by nature and not by using pigmented stains.