our team
WFA a thriving and proud business that counts customers as friends and considers its own team to be like family.
We focus on hiring the best, looking after our people and maintaining high standards in every area.
We're approachable and professional and happy to offer advice or answer your questions.
Give us a call on +44 208 501 6730 or email us at info@wfa.uk.net .
Richard Coletta
Managing Director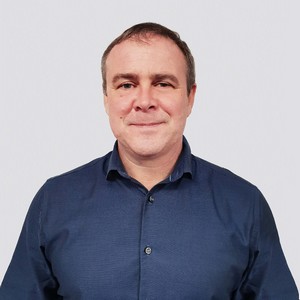 Matthew Oatham
Commercial Director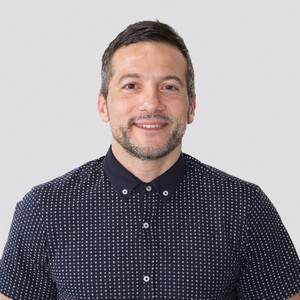 Ricky Timeneys
Sales & Operations Director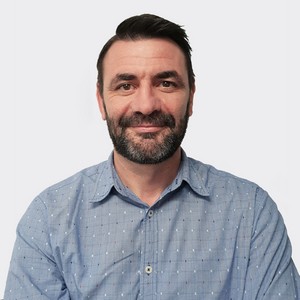 John-John Costello
Sales Director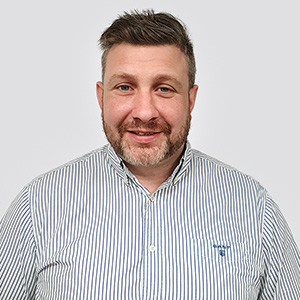 Tom Cockerill
Business Development Manager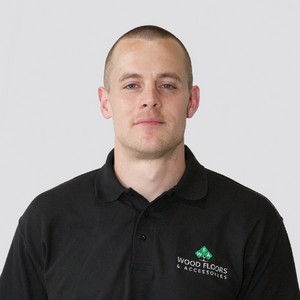 Ben Bourne
Sales Executive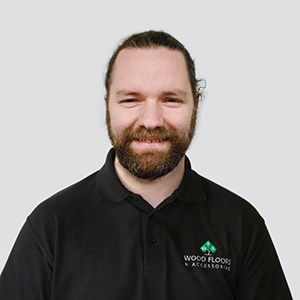 Robert Payne
Sales Executive
Matthew Green
Logistics Coordinator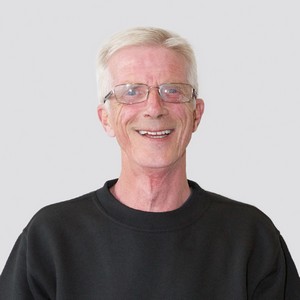 David Dobson
Transport Coordinator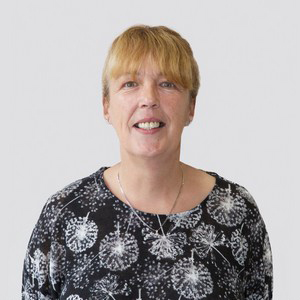 Elaine Weston
Accounts Department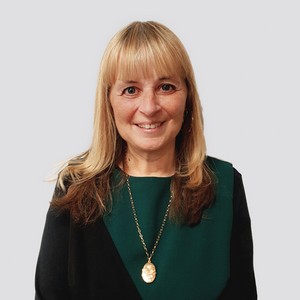 Karen Dodimead
Accounts Department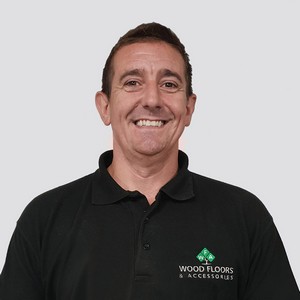 Gary Cross
Colour Technician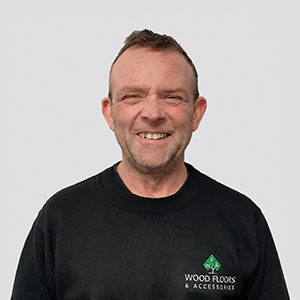 Tim Shea
Workshop Department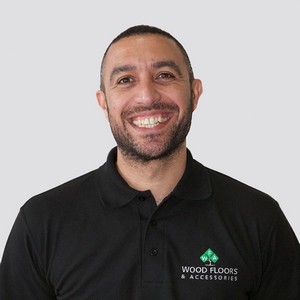 Sonuç Saldiray
Finishing Department Manager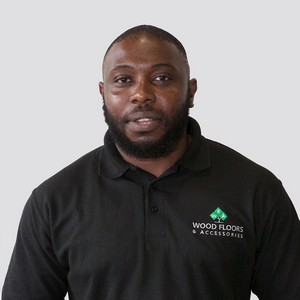 Shay Jimoh
Finishing Department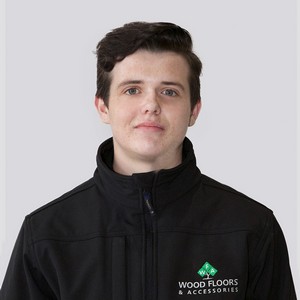 Jack Langham
Finishing Department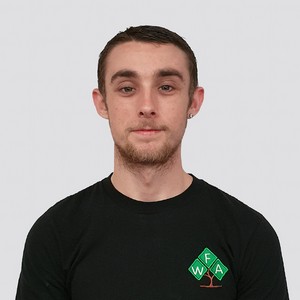 Connor Greenwood
Finishing Department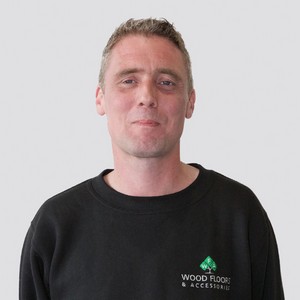 Wayne Wyndham
Warehouse Manager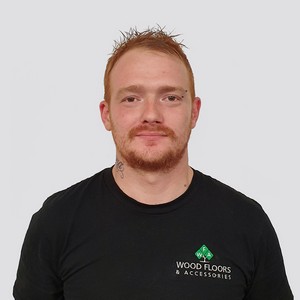 Brad Hopkins
Warehouse Team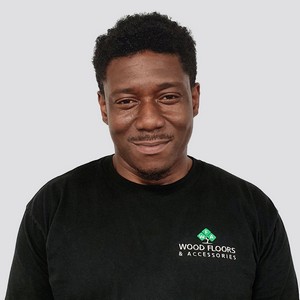 Raphael Davies
Warehouse Team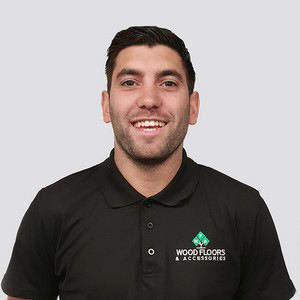 Riccardo Visocchi
Warehouse Team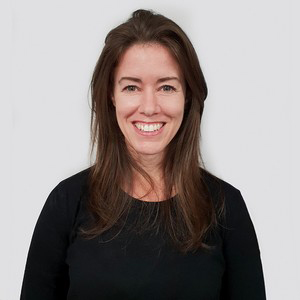 Natalie Lewin
Marketing Manager