made in britain
The Made in Britain marque is accredited to businesses selling goods that have been manufactured or have undergone a final substantial change in Britain before their sale.
Made in Britain is a fast-growing community of like-minded manufacturers from all around the UK.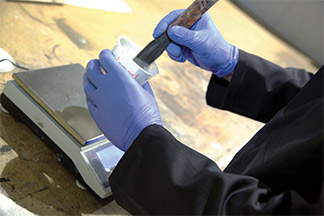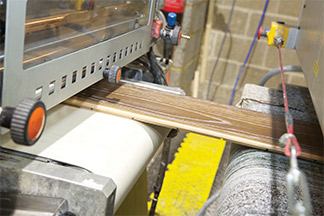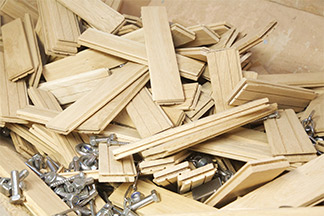 By being a member and applying the Made in Britain collective mark to our floors it is made really clear to you, our customer, that we're producing the end product right here in Britain and to the very highest standards.
Excellent quality wood is the very essence of the company – and it's WFA's reputation of supplying the best that has secured its market leading position.
We're approachable and professional and happy to offer advice or answer your questions.
Give us a call on +44 208 501 6730 or email us at info@wfa.uk.net.