Project: Private Residence - Buckinghamshire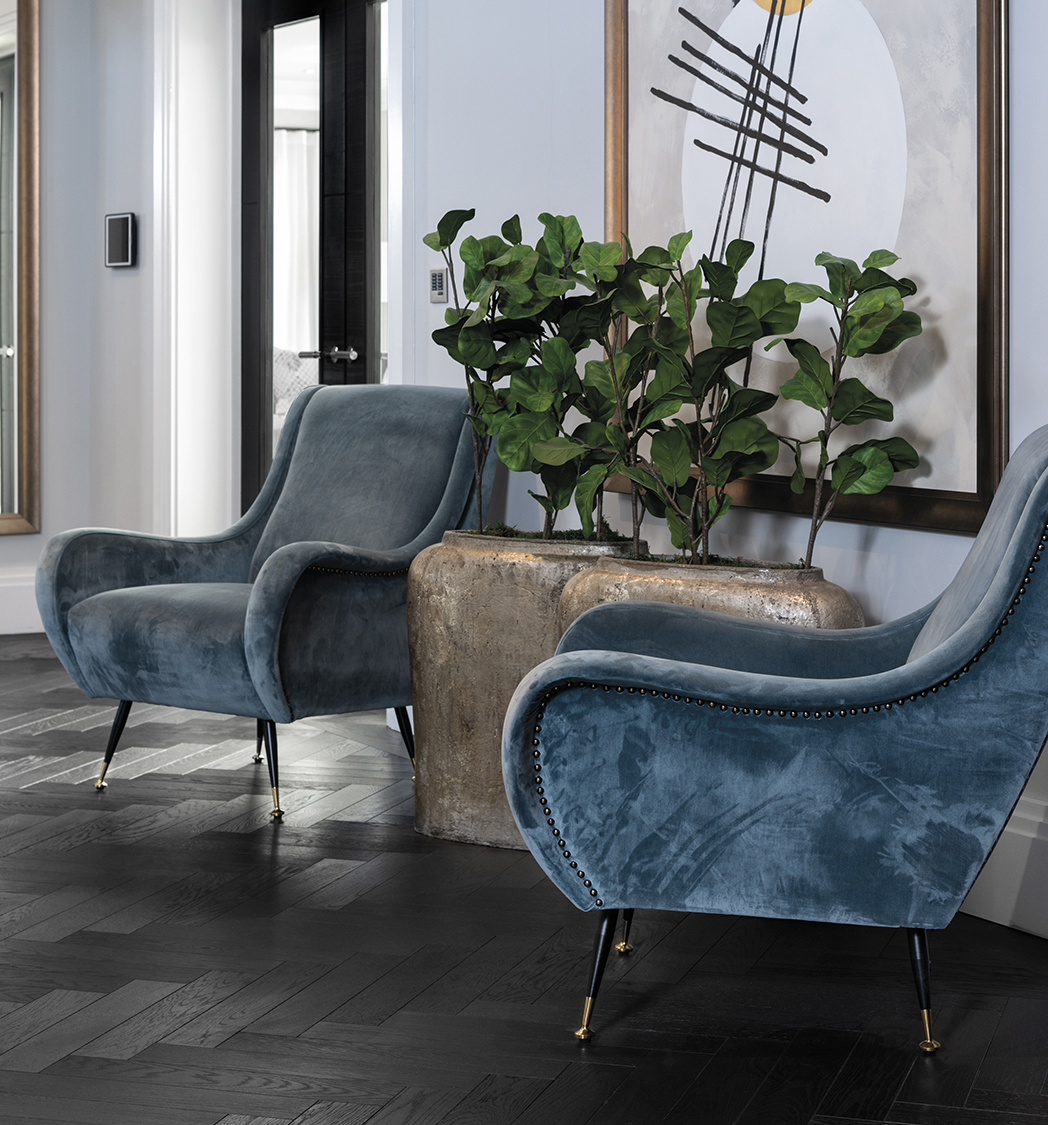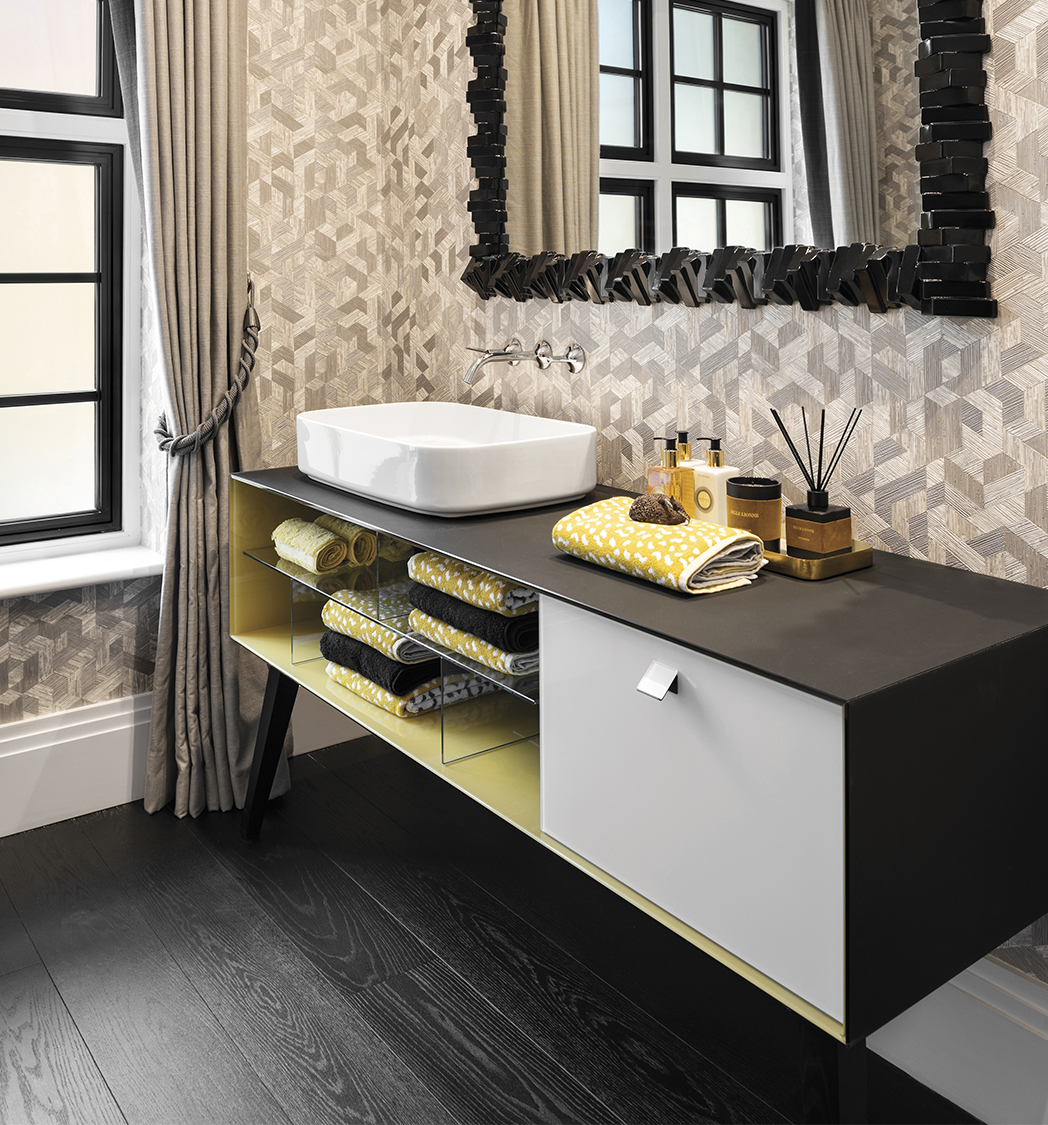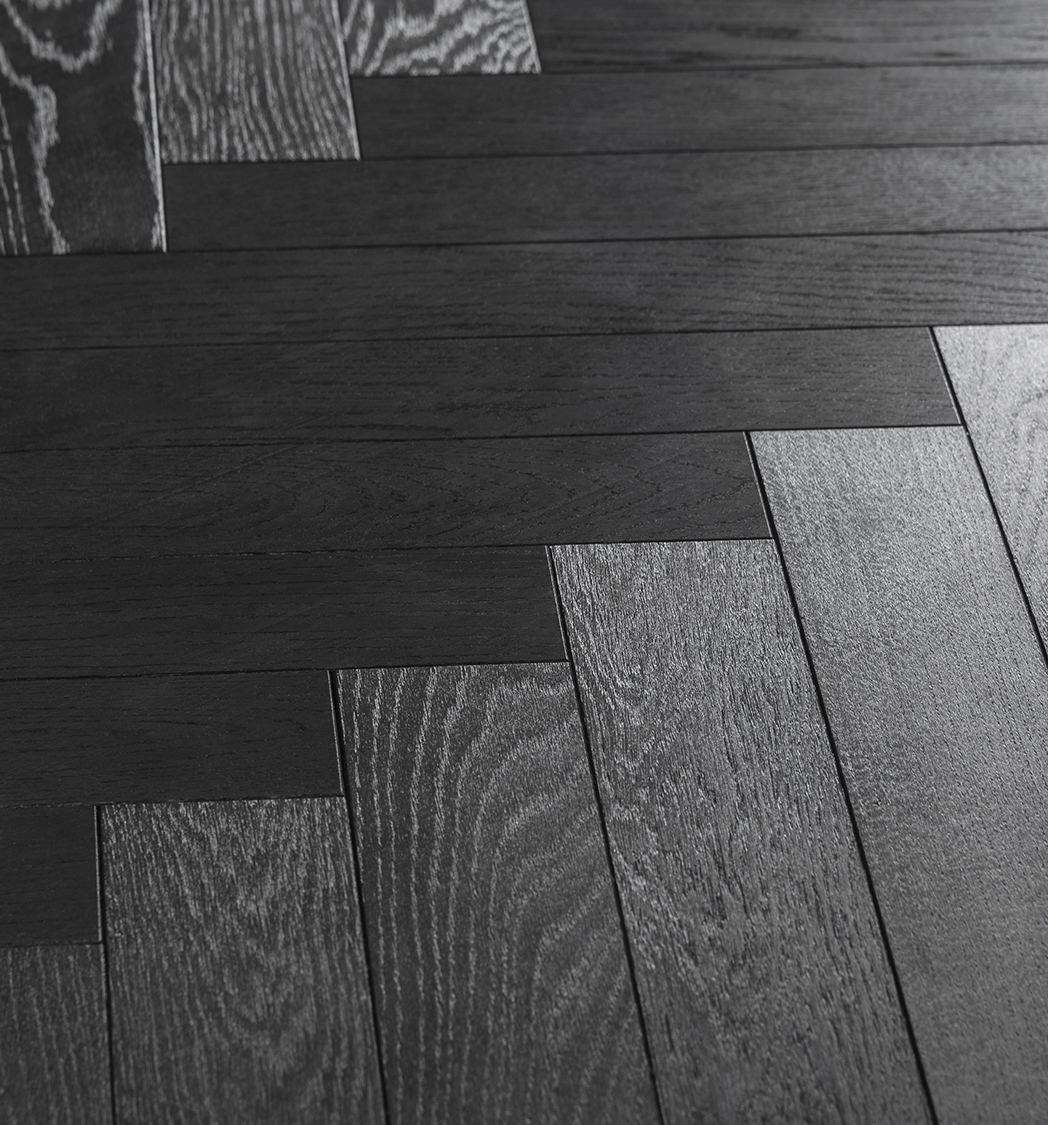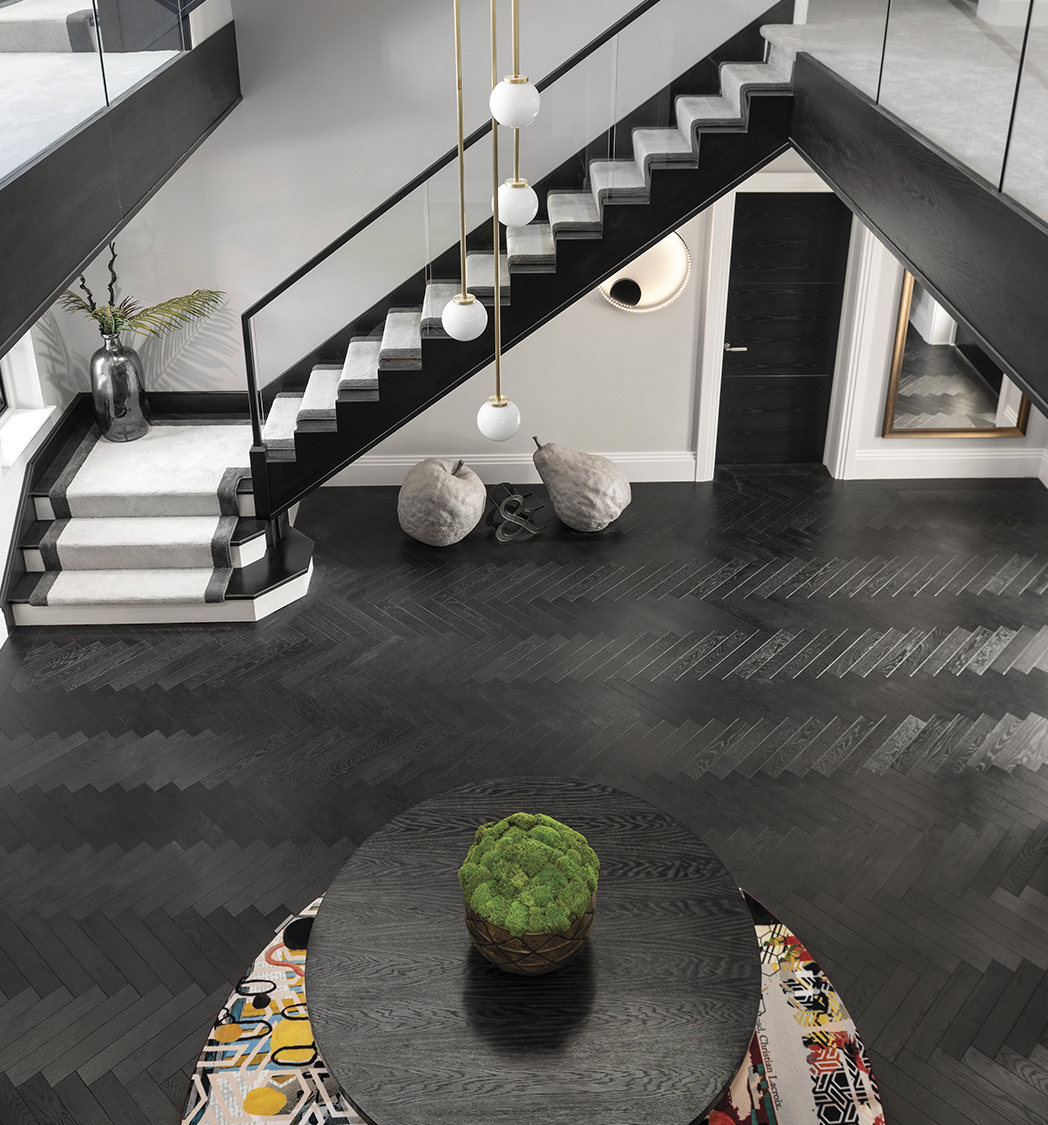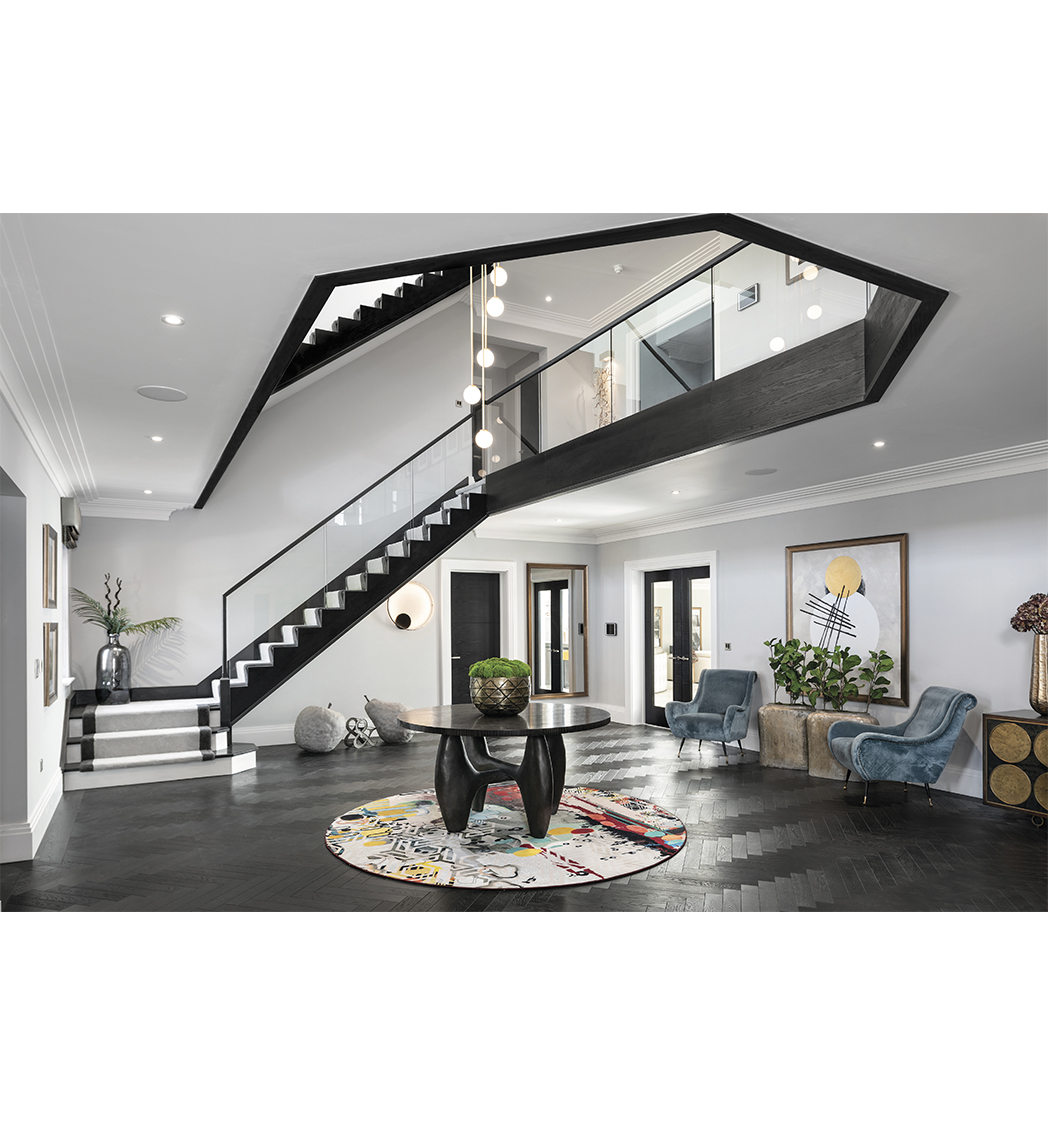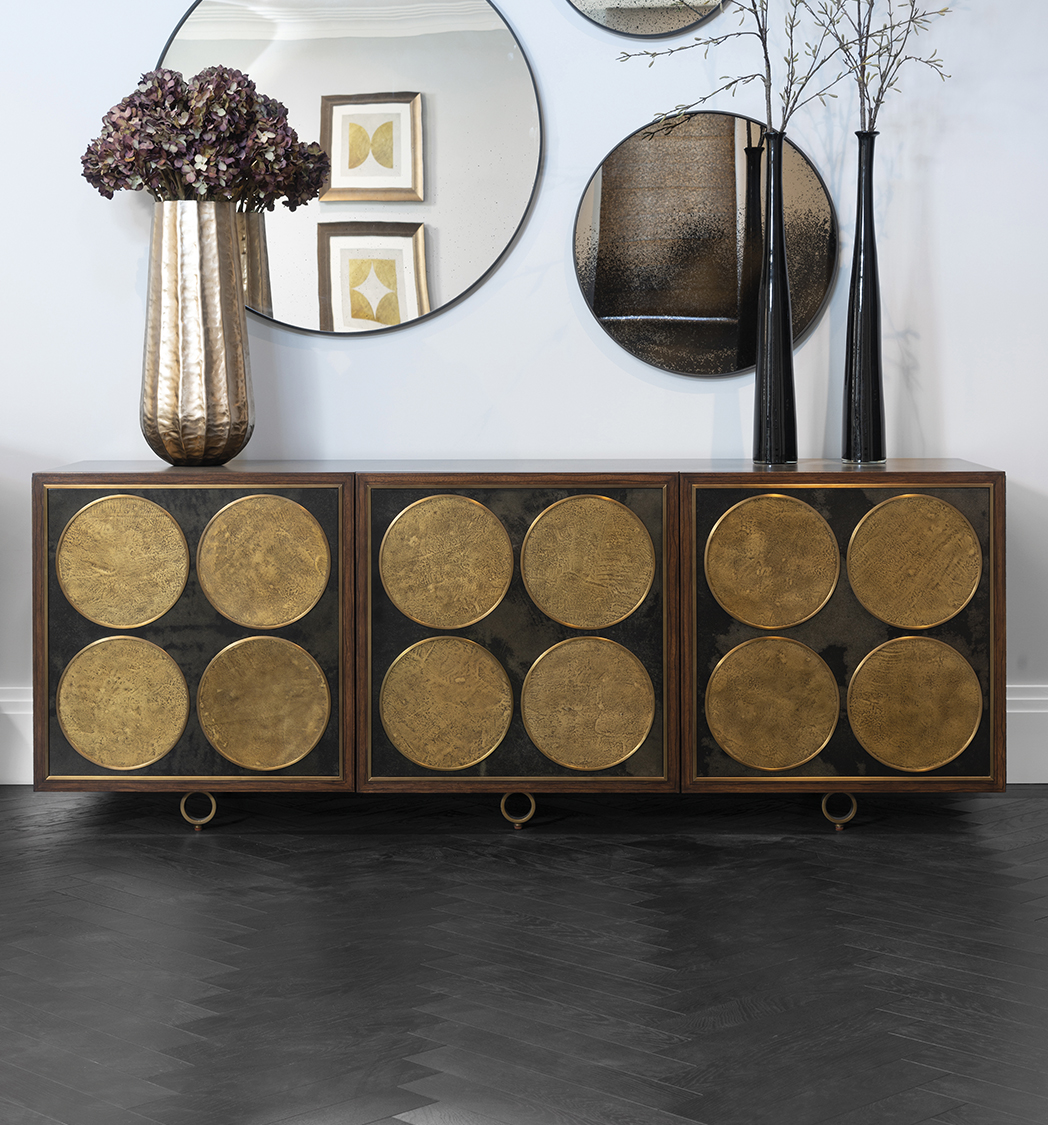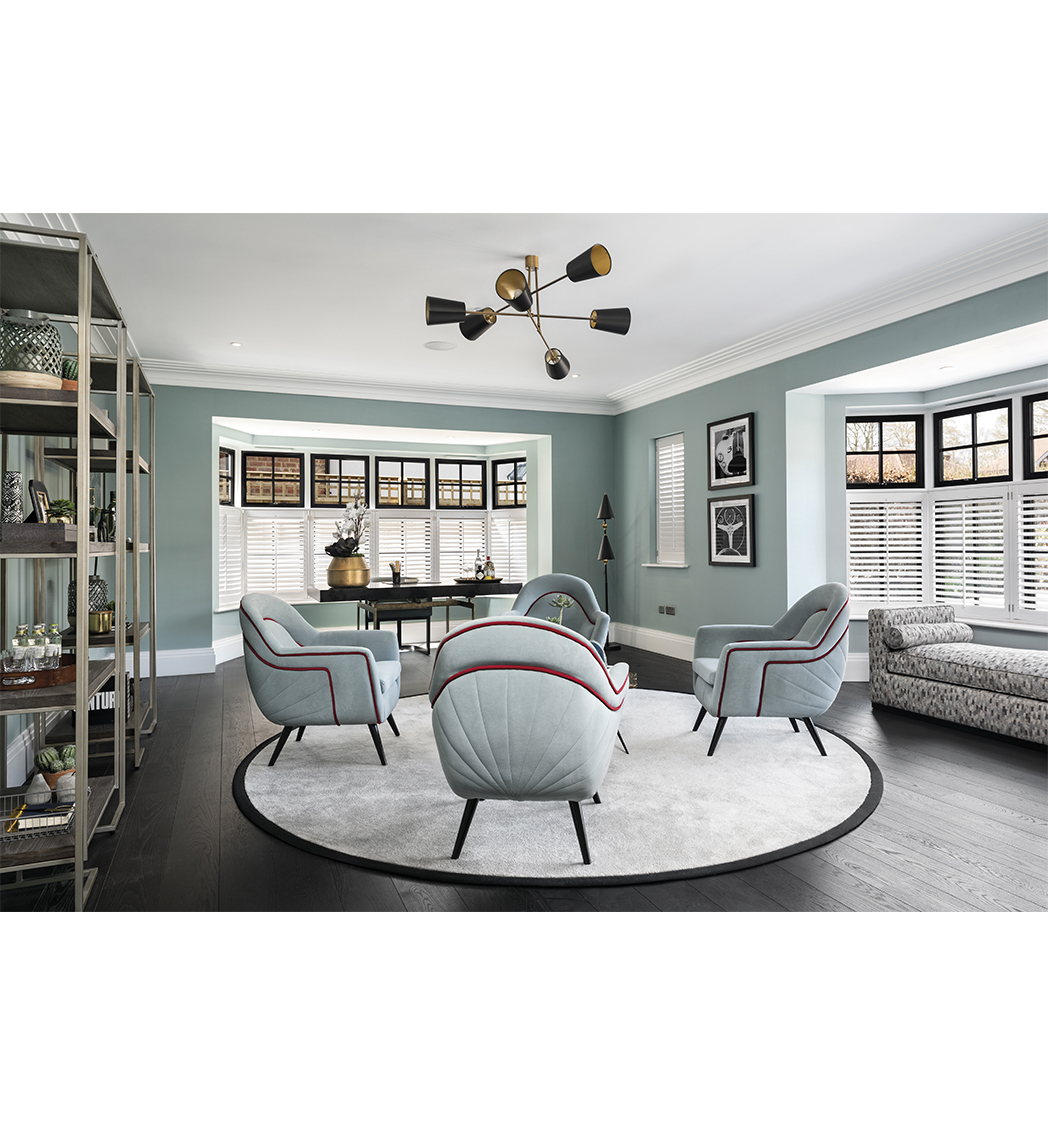 Project: Private Residence - Buckinghamshire
Client: Lordrite
WFA took great pleasure in working with Lordrite on this project.
Producing more than 130m2 of planks and herringbone blocks from our Stability Planks and Stability Design range in FSC certified European Oak.
It was finished by dark smoking the pieces first and then adding an extra coat of black UV oil giving a feeling of dramatic luxury to this stunning property.
PRODUCT

FSC certified stability engineered European oak rustic herringbone & planks

FINISH

BF1733

QUANTITY

130

m

2
For all other details you may want to know;
Download the spec sheet below
NOTE: Our fumed and smoked colours are achieved through a process which reacts with the natural tannins in the oak. Although we use controlled processes when smoking variation in colour will occur and the final colours are dictated by nature and not by using pigmented stains.