loba
Loba is renowned in the flooring industry as the surface specialist for the flooring specialist. Bringing over 90 years of experience to the table and a partnership with Wakol, this brand has something to choose from whether you require a lacquer, stain, professional cleaning or care product and now the Connected Systems. For more information on this please give us a call.
LOBADUR® is their 1 or 2 component waterborne finishing system that offers lacquers with a broad range of applications. There are different properties and foot traffic recommendations with each product, and alternative end finishes for stained floors including anti-slip, matt, semi gloss etc. The primers within the range also have their advantanges as they do not leave lap marks and also minimise side bonding. Should you need advice on any of these details call 020 8501 6730.
With hard evidence that maintaining your solid wood floor adds longevity to its life and beauty then choose a product that cares for the environment and the preservation of the floor, choose Loba.

Lobacare® and Maintenance
---
Loba Lacquers

CLICK to view
---
Loba Oil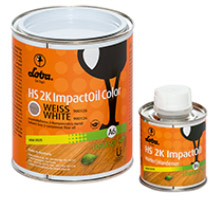 ---
Loba Stains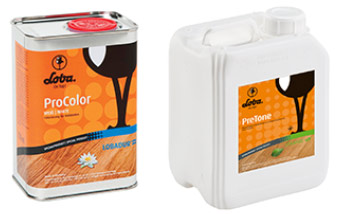 sales 020 8501 6730
Delivering 6 days a week
subject to delivery terms
Order before 3pm for next day delivery.