Innocent Smoothies HQ - London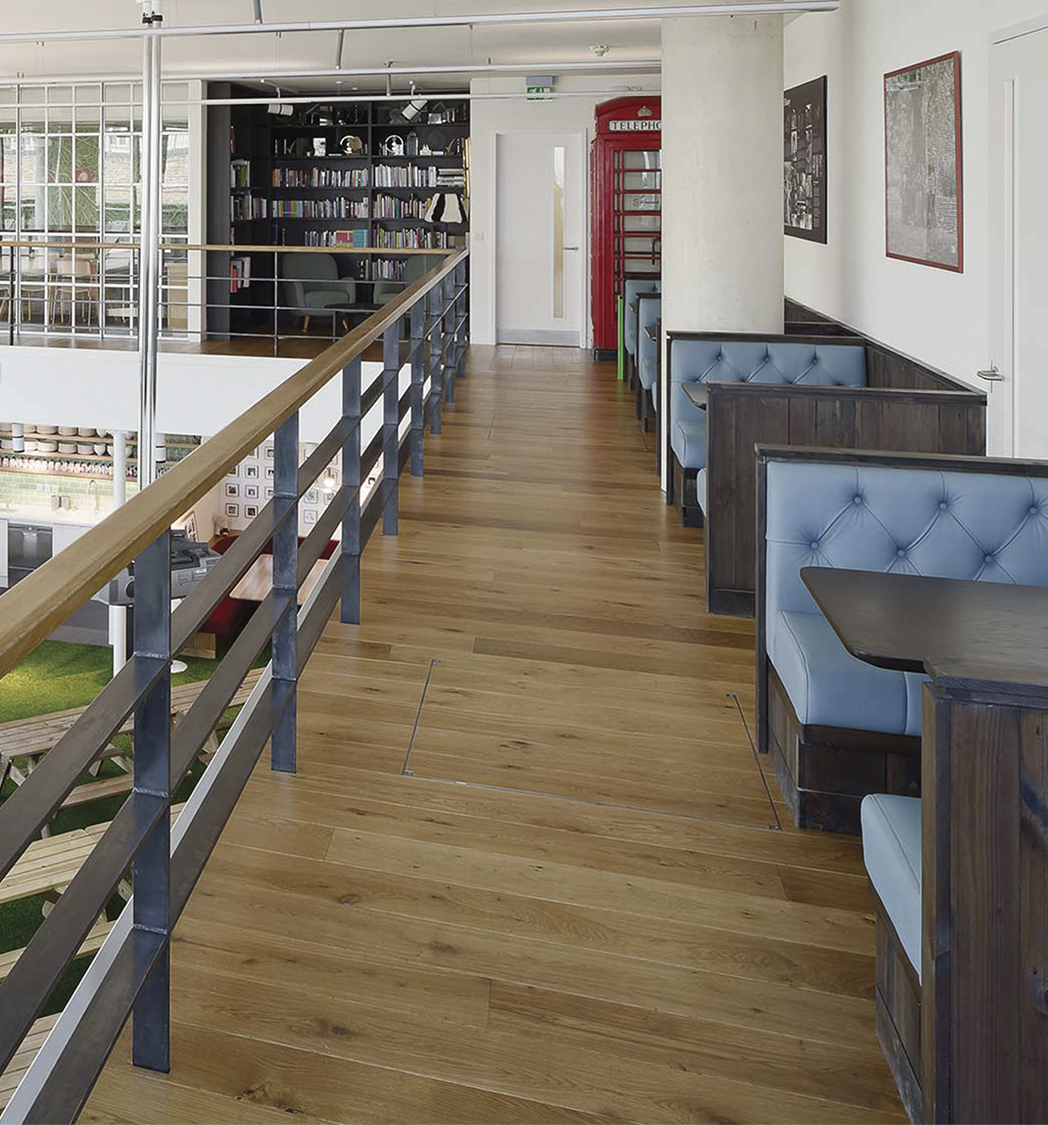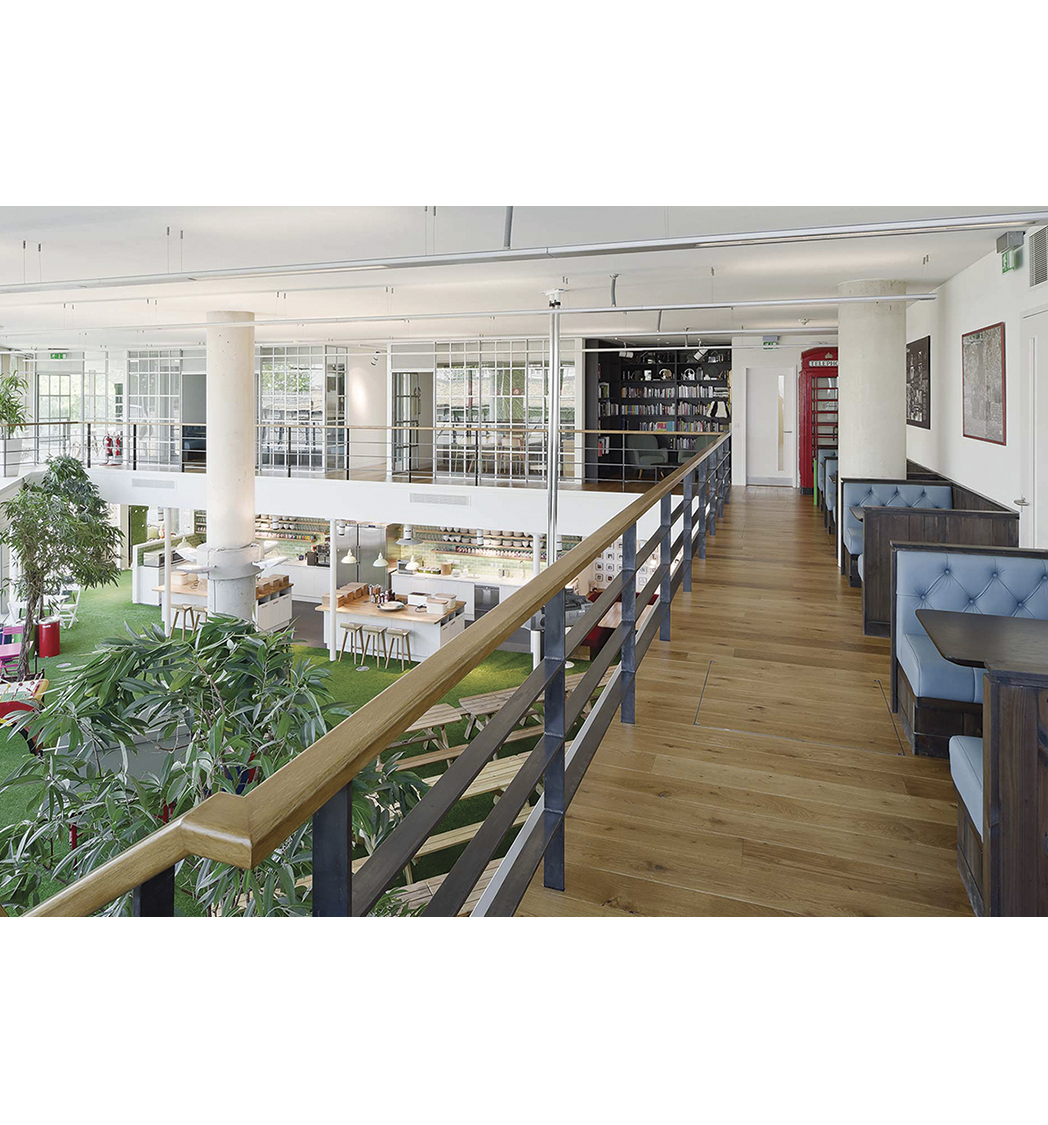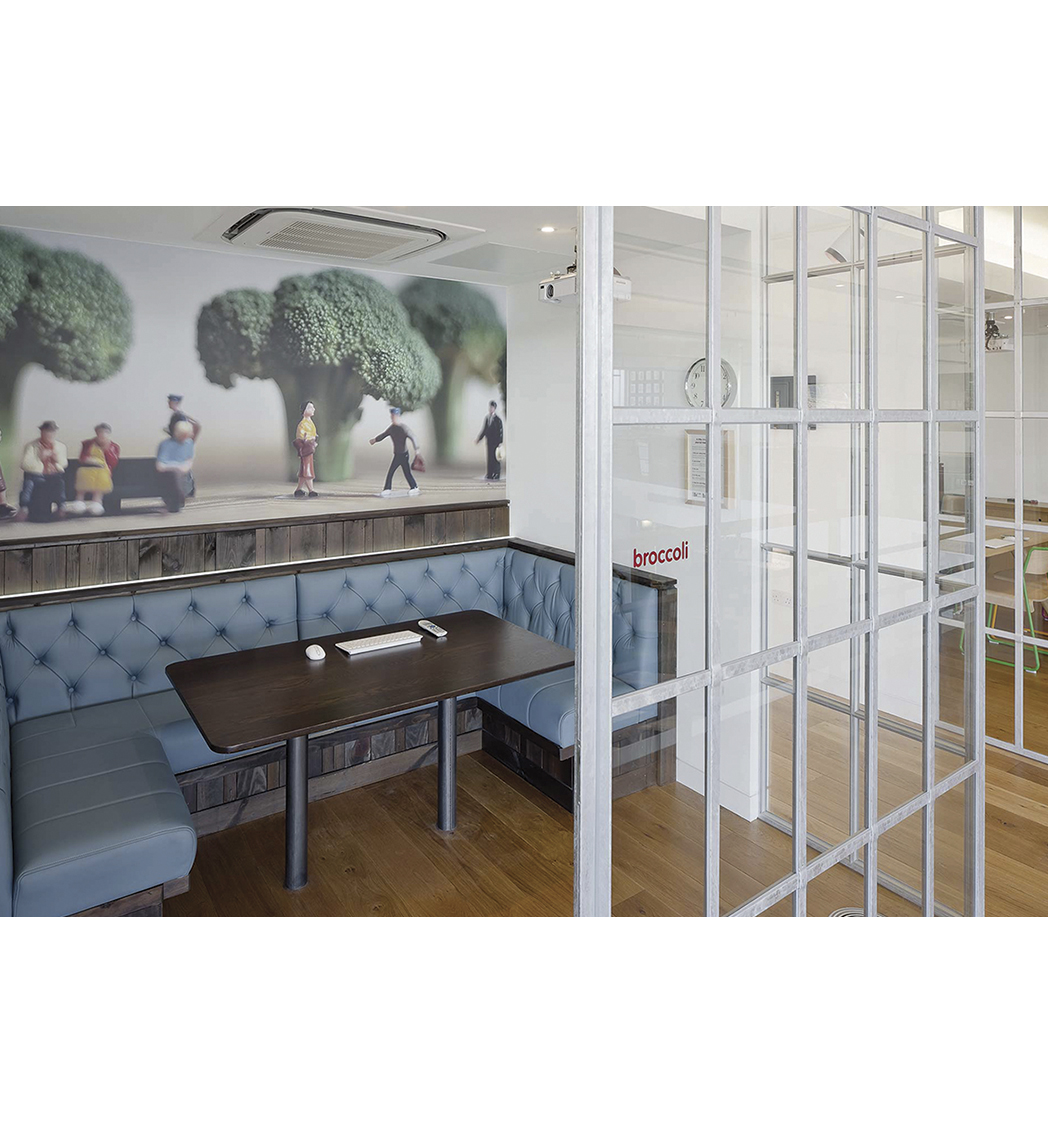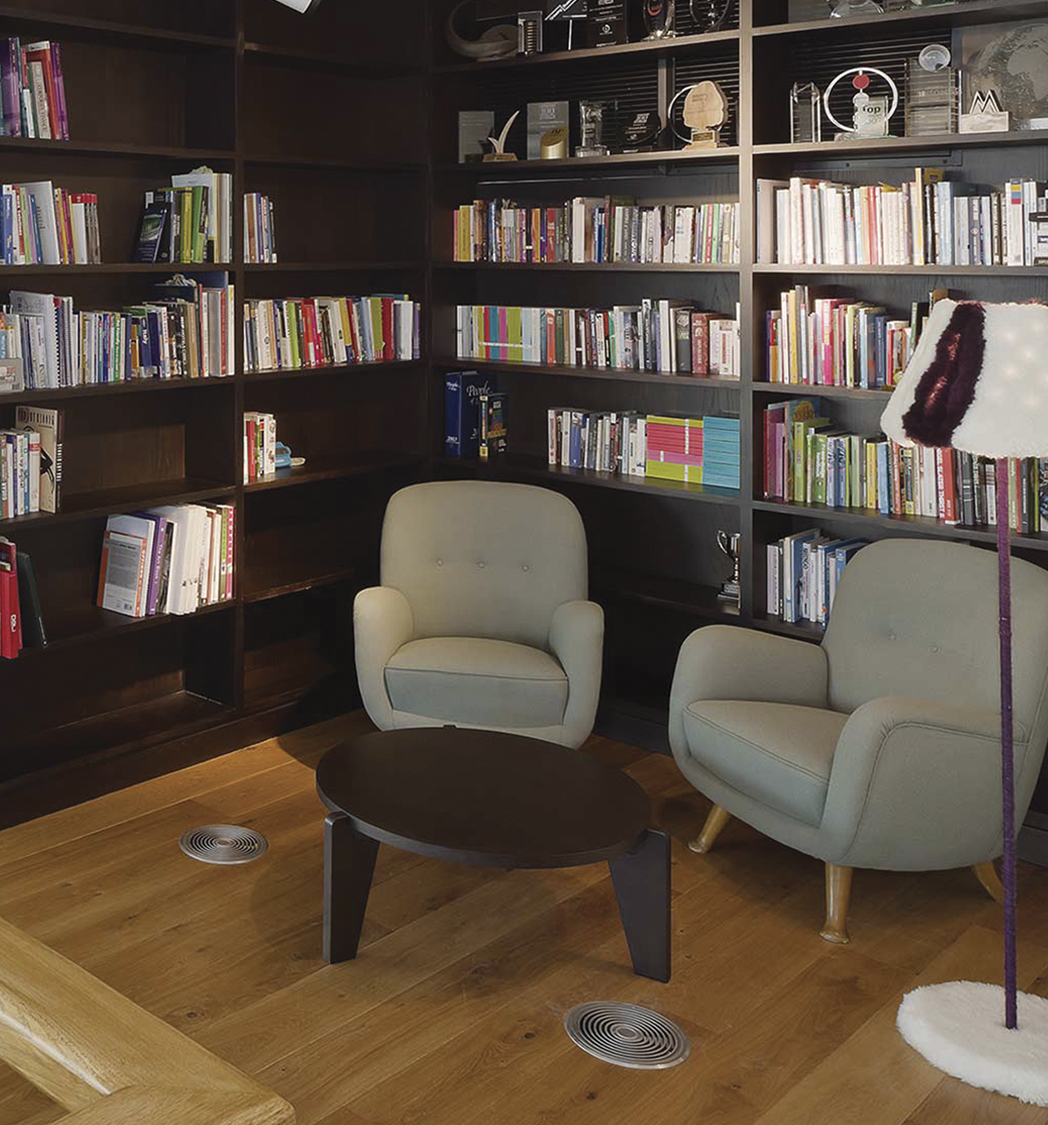 Innocent Smoothies HQ - London
Client: Naturally Wood Floors
WFA is extremely proud to have sourced and provided the wood flooring for the famous Innocent Smoothies brand.
Voted one of the coolest office spaces in London, at "Fruit Towers" sustainability is high on the agenda. Sourcing FSC certified certified materials was vital for a business which has shown a pioneering depth of commitment to the environment since 2003.
We worked closely with the architect and their client to produce European Oak Rustic engineered planks. The client then chose a aged and distressed look, with a smoked and oiled finish. Perfect for a working space with such high foot traffic.
PRODUCT

FSC certified stability engineered European oak rustic planks

FINISH

Aged and Distressed, Distressed, Smoked & Bespoke UV Oil

QUANTITY

800

m

2
For all other details you may want to know;
Download the spec sheet below
NOTE: Our fumed and smoked colours are achieved through a process which reacts with the natural tannins in the oak. Although we use controlled processes when smoking variation in colour will occur and the final colours are dictated by nature and not by using pigmented stains.