Bespoke wood flooring at its best.
Why Bespoke?
Our ability to produce any colour, texture or dimension has led to over 65% of the floors we produce to be 'one-off' commissions. By offering this completely tailored service to our clients, you can be sure that each floor is as unique as the project it is designed for.
The colours offered below are just a selection of what we can offer. To date we have created over 3500 different flooring options. All produced in our factory just outside London, England.
We love creating bespoke floors, and we love the fact that our clients challenge us to produce something extra special. We've had clients ask us to match the colour of their favourite blue jeans, a Steinway Grand Piano and even pink underwear!
The process starts with a consultation with our client, and we then produce a control sample for approval. These samples are produced in our dedicated colour lab by one of our colour technicians. With over 50 years combined experience in bespoke wood floor colouring, they are true flooring craftsmen.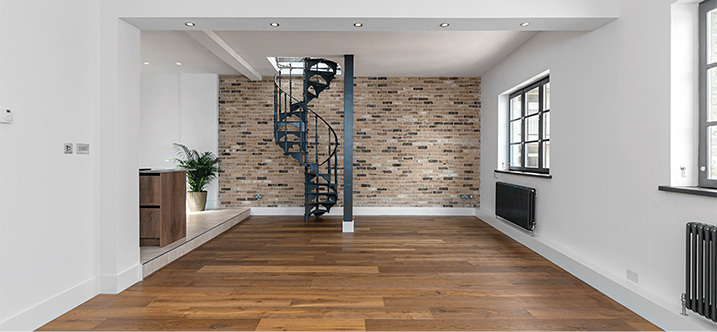 Bespoke Range
Beautifully crafted bespoke wood floors available in a variety of formats, from the basics; plank, herringbone and chevron, to patterns; mansion weave, continuous versailles etc. Here we showcase our '20 colour' bespoke range. A selection of natural, contemporary and traditional colours created using the latest state-of-the-art machinery. Textured finishes – wire brushed or machine distressed – are regular processes carried out by us to ensure that we can provide that 'extra special' finish.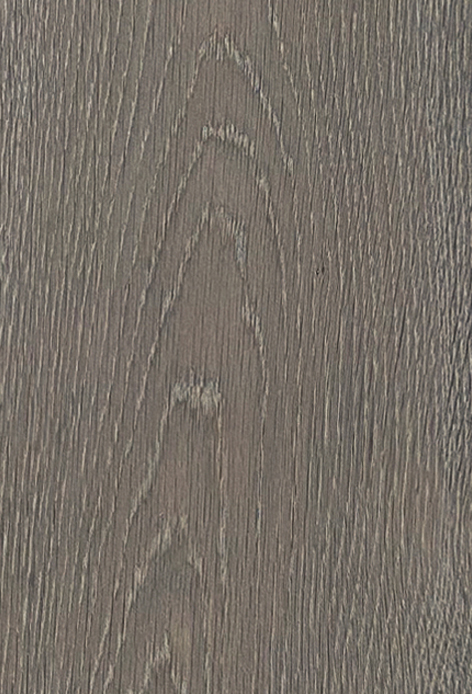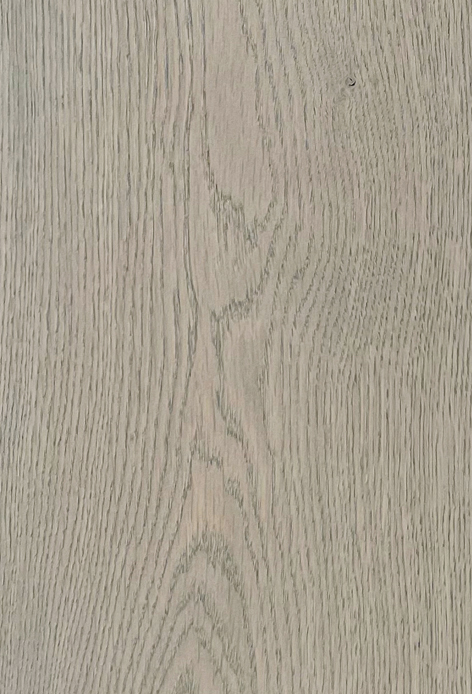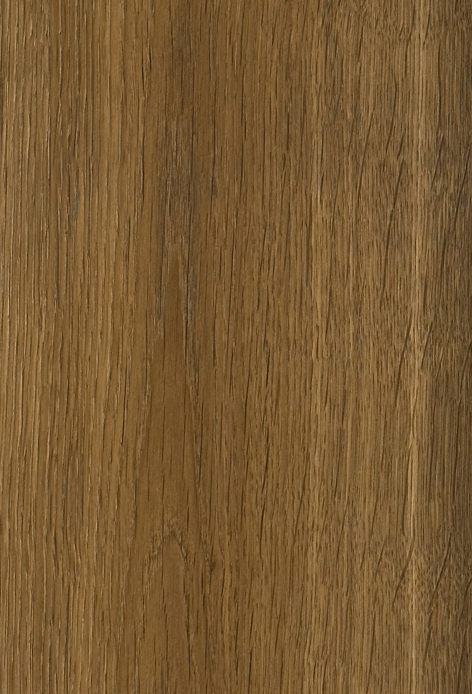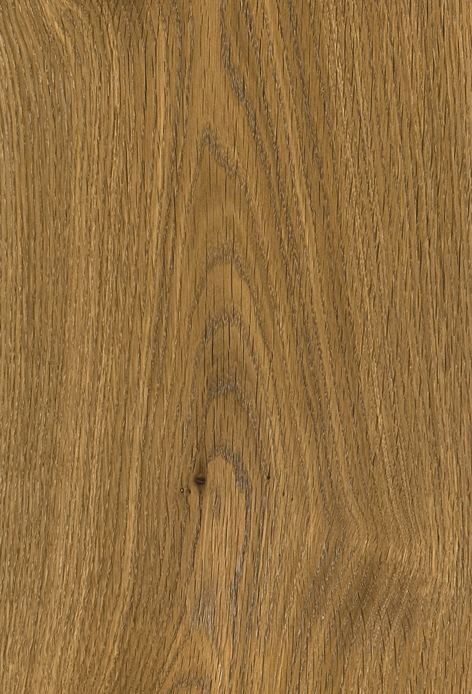 The Colour Lab
Where thousands of different colours have been created, learn more about the processes involved in our sample matching service.
With an extensive range of fine and sustainable European Oak, we can offer you a top quality and efficient colour matching service. Working with leading brands of finishes from the UK and Europe, our colour technicians can mix stains and UV oils to achieve a specific colour shade.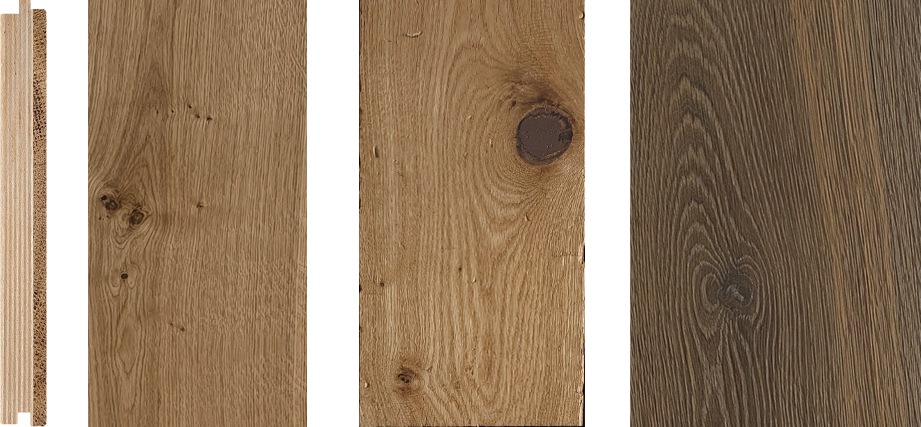 Construction, Grading, Textures and Smoking/Fuming
All of our prime, rustic and character European Oak is responsibly sourced and FSC® certified. This peace of mind acts as a foundation for creating your customers bespoke floor.
...read more, see links below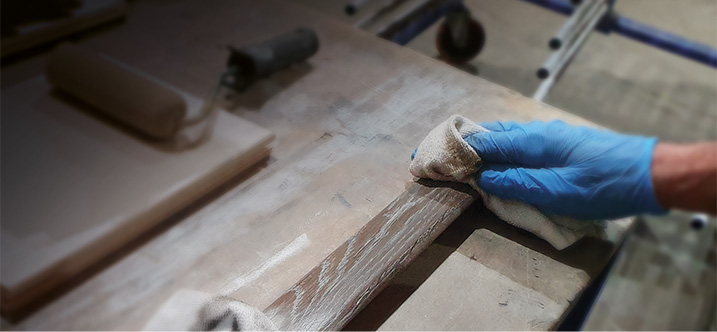 Bespoke Hardwood Mouldings
In order to avoid unsightly transitions at doors and different floor types we produce a range of bespoke hardwood mouldings to compliment your chosen floor.
NOTE: Our fumed and smoked colours are achieved through a process which reacts with the natural tannins in the oak. Although we use controlled processes when smoking variation in colour will occur and the final colours are dictated by nature and not by using pigmented stains.